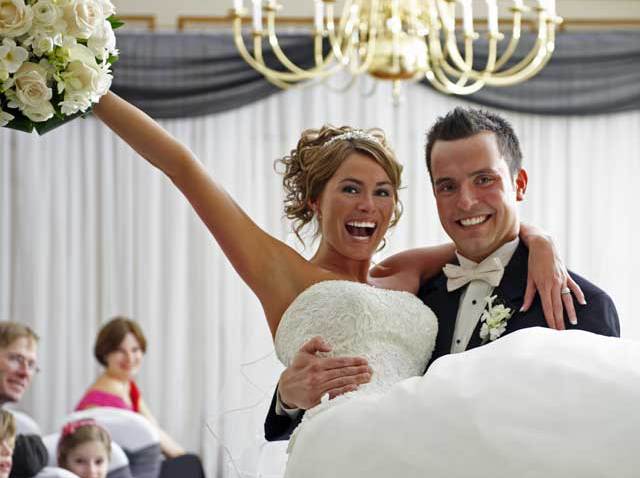 Looking for ideas and inspiration to plan your "happily ever after"? Wedding Mapper provides you with all the tools you need to become your own virtual wedding planner.
Pick a location, and Wedding Mapper finds local vendors and venues to help make your wedding planning a little less stressful. From florists to caterers and entertainment suggestions, Wedding Mapper provides you with everything you need to explore your options for creating the wedding of a lifetime.
Don't know exactly what you want? Take a look at photos from other local weddings to get ideas. Need advice? Wedding Mapper allows you to contact the 667 newlyweds in the
San Diego
area alone who have used this site for their own wedding plans.
Useful tools include a wedding map, where you can map out rehearsal dinner, ceremony, and even local hotels where guests are staying. A vendor manager allows you to keep track of the different vendors you plan to use, keep track of your budget, and schedule payments. A guest manager provides an interactive seating chart, RSVP and meal choice tracker.
From elaborate cake designs to wedding favors to bride updos and even floral arrangements, this site offers a full set of wedding planning tools at your fingertips.