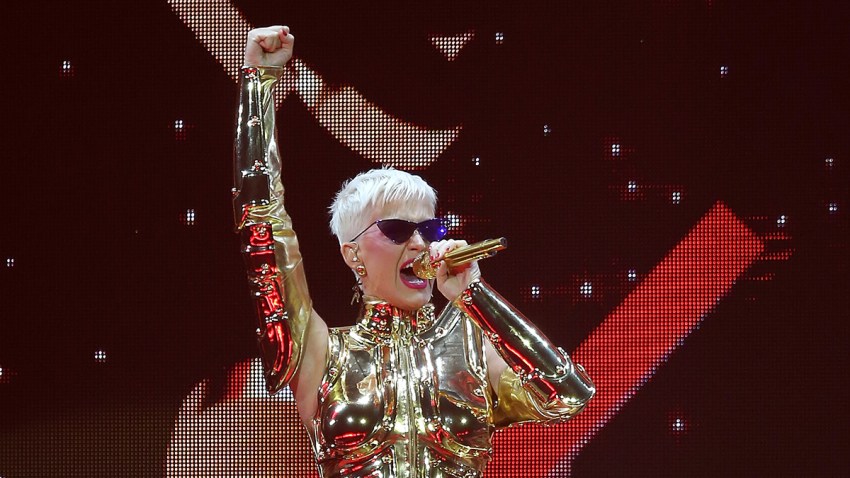 Get ready for some fireworks, Del Mar, Katy Perry and Kaaboo are teaming up with the Recording Academy's MusicCares charity for the Katy Perry Cares Pass program.
If you really, really love Perry, you'll have the opportunity to see her and only her at the Kaaboo Del Mar music festival on Sunday, Sept. 16, at 6 p.m. For $89, you can get into the festival, but only to hear Perry roar.
The best part is that a portion of all Katy Perry Cares passes sold will benefit MusiCares, which offers confidential preventative, recovery and emergency programs to address financial, medical and personal health issues for working musicians.
In 2017, Kaaboo named MusiCares as their exclusive global music charity and the beneficiary of the Kaaboo Del Mar Kindness program, which was established in 2015 to support local charities. Now entering its fourth year, the music, arts and comedy festival is slated for Sept. 14–16, 2018 and will feature performances by Foo Fighters, Imagine Dragons, Robert Plant and, of course, Perry.
You can purchase your Katy Perry Cares passes exclusively at www.kaaboodelmar.com/katycares.
Rutger Ansley Rosenborg has been an Associate Editor at NBC SoundDiego since 2016. Find out more here, or contact him here.