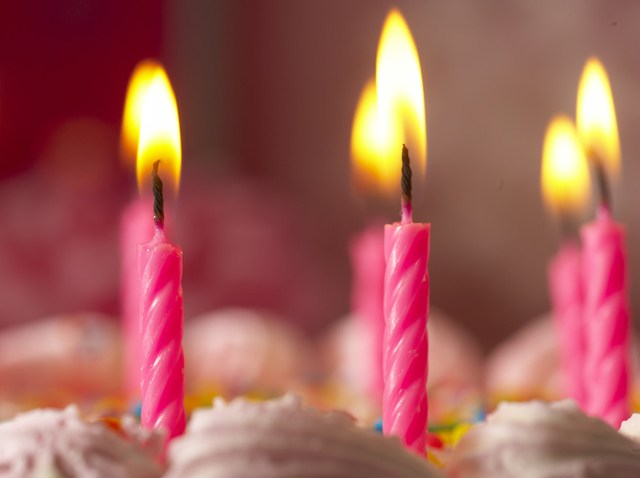 How does a brewery celebrate its fourth birthday? With a bash dedicated to drinking of course.
Port Brewing and The Lost Abbey are celebrating their fourth anniversary on May 8, with a big two-session party at the brewery. The daylong festivities will include specialty kegs from the barrel archives, bottled beer releases, food by in-house chef, and live music from special guests, The Professors.
Attendees can look forward to a sampling of rare brews from past years -- brew master Tomme Arthur will be selecting the samplings -- as well as delicious food by Chef-in-Residence, Vince Marsaglia .The menu for the event will be prepared on his 20 foot mobile outdoor kitchen.
Tickets cost $15 per session and include a commemorative tasting glass, eight beer tasting tickets and food, with additional taster tickets available for $1. Tickets are available online. The first session runs from 11 a.m. to 3 p.m. and the second goes from 4 p.m. to 8 p.m.
It wouldn't be a birthday without presents, but in Port Brewing and The Lost Abbey's case the presents are for guests. The event will feature the release of two new beers for 2010--The Anniversary and The Cuvvee de Tomme 2010. So get those party hats ready, this is going to be the best four year old's birthday party you've been to in awhile.
Port Brewing/The Lost Abbey
155 Mata Way
San Marcos, CA 92069