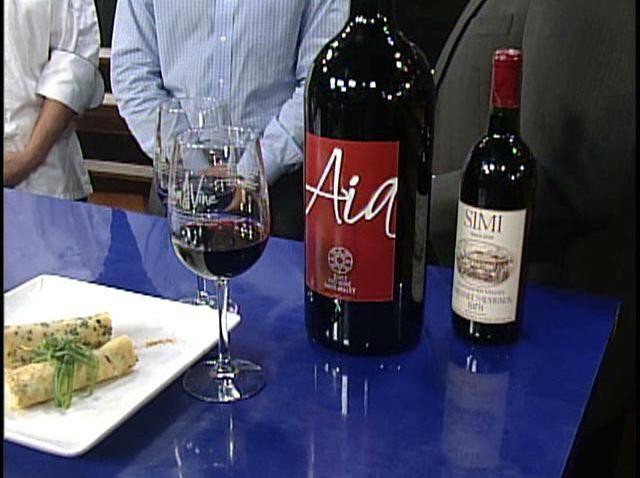 Benefit others while your sating your senses by checking out Rhythm & Vine in Escondido.
The event, which takes place this Saturday is currently in its second year and promises to be an evening filled with music, gourmet cuisine and award-winning wine.
"It will be a wine and food festival hosting forty wineries, breweries and spirit companies… we'll have twenty restaurants and gourmet food purveyors," Connors said.
Those looking forward to chowing down can expect some unique tastes to be had.
"We kind of play with food to make things a little more fun an interesting," Smith said.
Examples of this include a deconstructed carrot cake made with carrot marshmallow and coconut streusel, a lobster stuffed crepes with green beans, and split pea soup with crème fresh.
Rhythm & Vine takes place this Saturday, April 17 at the Westfield North County Mall in Escondido. The event runs from 6 to 9 p.m. for regular admission ticket holders, those who purchase VIP tickets can stay until 10 p.m.