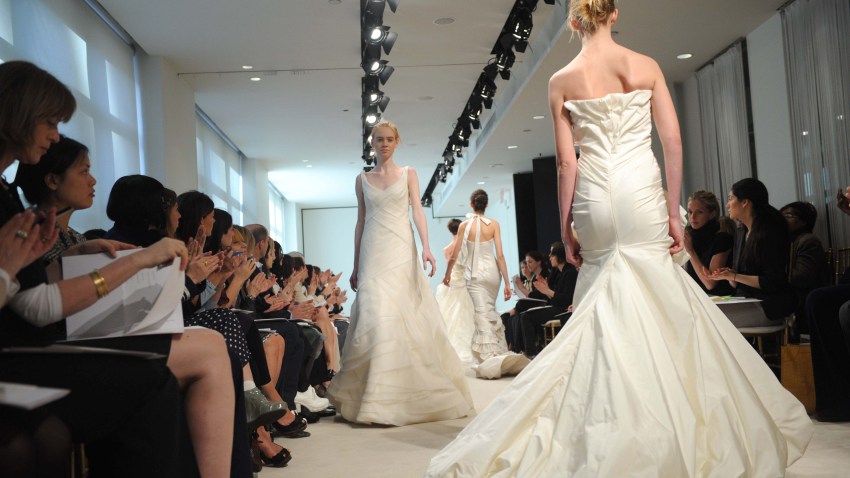 Attention all brides-to-be: you have the partner, you have the location, and you even have the honeymoon picked out, but you just can't seem to find that perfect dress or decide on a venue.
Those are the dilemmas the International Wedding Festival—also referred to as "The Bridal Show With a Pulse"--at the San Diego Convention Center say they hope to solve for all distressed brides.
On Sunday, March 28, at 11 a.m., all brides-to-be can check out two fashion shows, live entertainment and local culinary artisans to help with all the planning for the big day.
Admission is $15. Tickets and a list of exhibitors are available on the event's website.