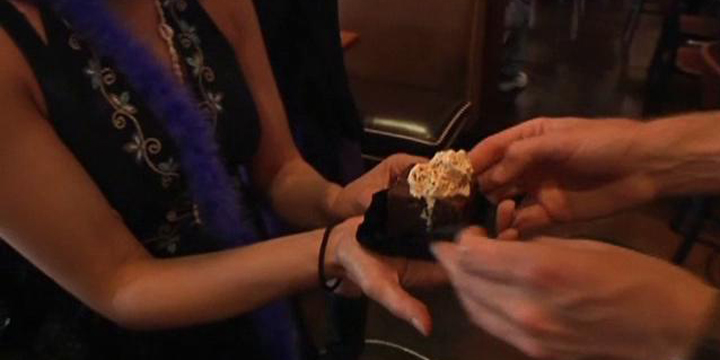 A lot of people have full bellies this weekend after more than 40 restaurants took part in the 5th annual Taste of Hillcrest.

Hillcrest is well known around town as the center of all good things to eat, especially if you're looking to avoid the chain restaurant experience.

People got a chance to sample food at the eateries Saturday, ranging from Aladdin to Yog-art and everything in between.

Appetizers, entrees, desserts and more were available throughout the afternoon for about $30.