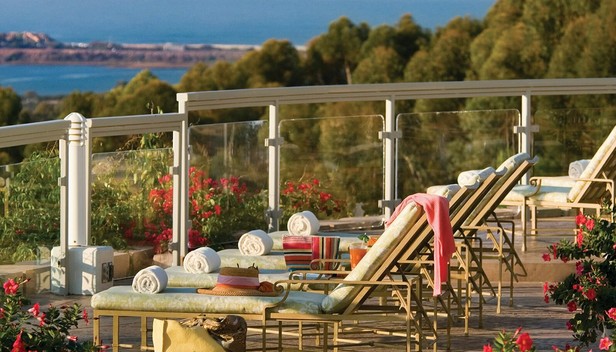 One of the premier resorts in San Diego County is in the middle of an ugly legal struggle between the owners and the Four Seasons management company.
Four Seasons Hotels and Resorts has managed the property since 1997. In March 2009, owners of the Aviara decided it wanted out of the contract.
Instead of waiting for an arbitration panel's directions, representatives of BRCP HEF Hotel Tenant LLC, the Delaware company that owns the resort, entered the hotel around 1 a.m. March 29, picked the locks in a manager's office and posted private security guards outside, according to legal documents that Four Seasons filed in San Diego federal court Monday, May 11.
Four Seasons announced Friday, May 8 that it has no intention of abandoning its role as manager of the property. The company is asking for a temporary restraining order against BRCP as well as damages from the owners and its counsel for the way they've handled the dispute.
Not to be outdone, BRCP filed its own legal docs Friday accusing the Four Seasons of violating the contract by not sharing details of the resort's financial accounts.
For now, it's business as usual at the Aviara, with reservations accepted at the going rate of $350+ a night.