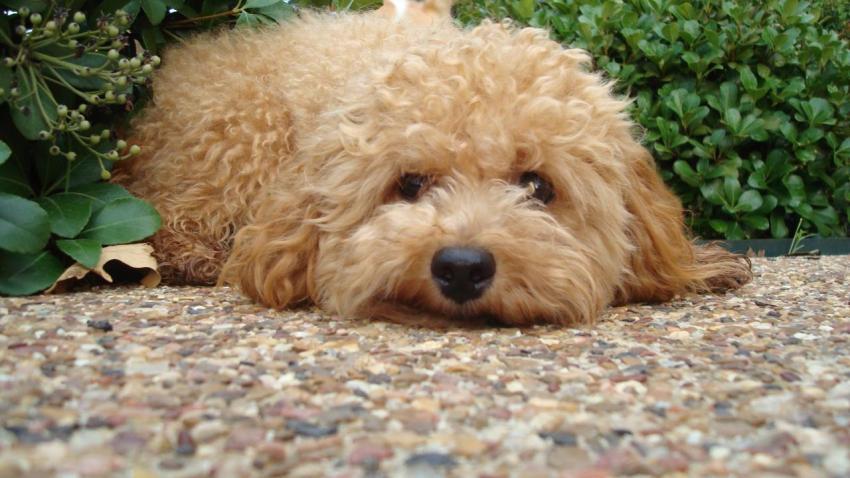 Go show your love for your cuddly canines at the 4th Annual Dog Days of Summer Contest and Canine Festival. On Saturday, August 8, there will be Southern California's largest street fair for dogs and dog lovers in Encinitas at Cardiff by the Sea.
The event is free and filled with a feel-good community spirit that will draw in families and their dogs to participate in dog contests and agility courses and enjoy vendor booths and much more. Pawparazzi Pet Boutique is just one of the dog-loving companies that will show their tails.
So don't be stuck in the dog house this summer, sniff your way to the Dog Days of Summer!