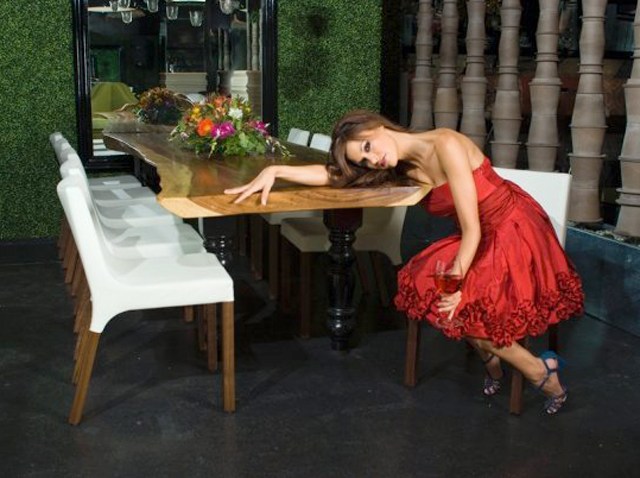 How can you tell if someone has never been to Vin de Syrah before? They can't find the door to get in! Just so you're aware, there is a camera at the entrance of Syrah. The video is displayed on a television inside, where everyone watches you trying to figure out how to get in the door. No, they are not laughing at you, they are laughing with you, because they have all done the same thing! So, where's the door, you ask? I will tell you that it's not the door you see once you get to the bottom of the stairs. Look for the brass handle. It's there. Trust me.

From the hidden door to the Alice In Wonderland theme, Syrah allows you to get lost in your own world with an extensive list of great wine and great selections of whiskey, bourbon and, my favorite, beer. The only menu items served at Syrah are cheese and meat boards, making this a great spot to go for happy hour prior to dinner and/or after dinner for a glass of Moscato and cheesecake. Don't be fooled, though: If you're a light eater like myself, the Blend Board will fill you up. It has two cheeses, two meats and is served with marinated vegetables, bread and, the night I went, a dab of truffle-infused honey and a fig compote to balance out the meat and cheese. It was amazing! Especially when washing it down with a complementing wine to bring out all the flavors.

For those looking for a more intimate experience, on Friday and Saturday nights, Syrah's resident sommelier, Adam Stemmler, hosts a special wine tasting at Syrah's 12-foot candlelit table. With only 14 reservations available for each tasting, I highly recommend you make get on the list immediately for the date you wish to attend. This is also a great way to introduce someone to the world of wine. Stemmler will educate them on what to look for when tasting wine, as well as what types of food pairs well with each bottle.

Happy hour is daily (they are closed on Mondays) from 4-8 p.m., when their delicious Sangria is only $5! You can also order $3 drafts, Bud & Bud Lights and $4 well drinks. For those who are fans of aged grape juice, you can order flights of wine for only $10.
Go ahead and treat yourself to a relaxing evening and get lost in the rabbit hole at Vin de Syrah tonight!

901 5th Ave., San Diego
619-234-4166
For more information visit the Vine de Syrah page on King of Happy Hour.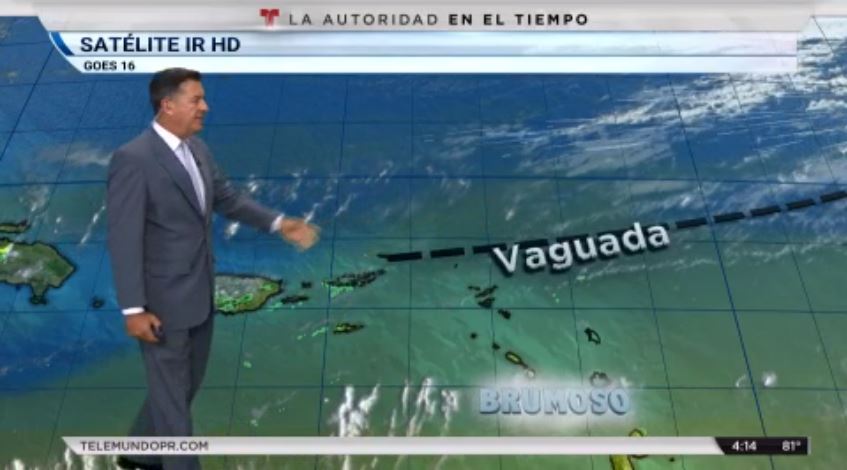 Robert Esparza, King of Happy Hour's reigning king, can be found on Twitter @KingofHappyHour and on Facebook. Want to suggest a Happy Hour?