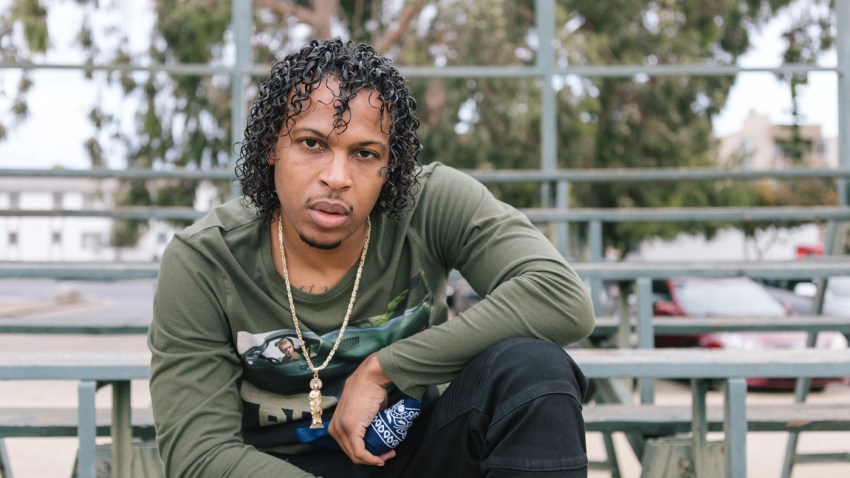 While South Central rapper G Perico, aka Jeremy Nash, might channel '90s G-funk on "2 Tha Left," he's certainly not trying to idealize the past.
According to Nash, with whom I spoke over the phone last month, "I actually wanna make new, dope a-- s---."
But he's not beyond drawing on his forefathers to make that happen: "It's like the music before rap -- the songs that old school rap samples and s---. I listen to a lot of old-school R&B, older classic s--- with a lot of heavy, depth s---. I try to make the newest sounding, cutting-edge s---," he said.
According to Nash, even though all of his homies used to rap, it was never his intention to be a rapper. He kind of fell into music by accident when his granny hooked him up with one of her partners who would bring him into the studio every now and then.
By the time he went to jail in 2012, he had enough material to release an album, which he did ... while he was locked up.
Stream G Perico's newest album, "2 Tha Left," here.
"It adds a few more dimensions to the music that I do. The bulls--- street credit which no one else cares about," Nash said.
Now that he has a daughter, sometimes he regrets his jail stint and sometimes he doesn't, but it's not something he dwells on a lot. It's just something that happened, something he's seen happen a lot growing up in South Central Los Angeles.
"Pretty much my music is based on everything I've seen and everything I've done or been around. My entire life has been spent in South Central. It influences my entire creative process. I'm so f------ stuck in the box, I don't think I'll ever move anywhere else," Nash said.
G Perico won't forget where he comes from, and neither will his local community. He's even started a label and merch storefront called So Way Out to solidify his artistic presence at home.
"It's something that I did when I got out [of jail]. I had so much idle time that I knew it would be bad if I didn't wrap myself in something that was good and legit. The store was initially part of that -- for me to stay out of trouble. It's turning into a staple in the community now," Nash said.

"'So way out' was a term that I used to say and the label was basically me with a lack of options. I knew how the industry is and what's going on these days. They want you to already come in together. I definitely wanna come in and do s--- with motherf------ on a larger scale. I just did my own s---, instead of me going to play music for these execs. I'm'a do what I do and I'm'a give it straight to the people," he added.
G Perico headlines House of Blues on Saturday, Feb. 17. Get tickets here.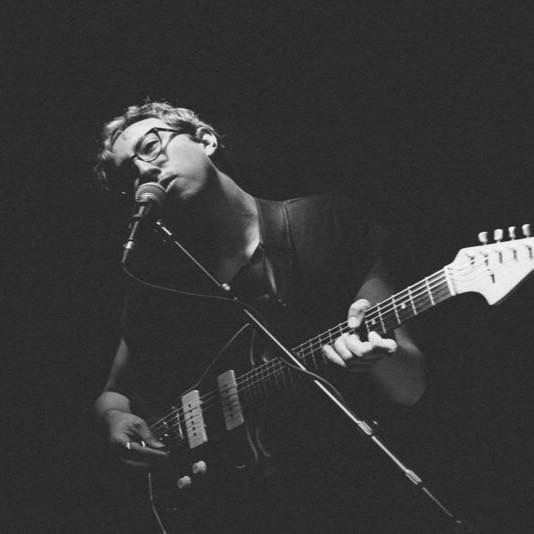 Rutger Rosenborg was almost a Stanford poet-neuroscientist before he formed Ed Ghost Tucker. Whoops. He now fronts the Lulls and makes music on his own when he's not writing. Follow his updates on Instagram and Twitter (@RArosenborg), add him on Facebook or contact him directly.