Friday, Mattson 2, Montalban Quintet and Krass Bros. are at the Casbah; The Jacksons play at the San Diego County Fair; Sonny & the Sunsets, Sarah Bethe Nelson and the Gloomies take over Soda Bar; and Holy Wave and Amerikan Bear are at the Hideout. Get your dance on with '80s vs. '90s at Bar Pink; Autoerotique at Bassmnt; Dzeko & Torres at Omnia; and Lakim at Bang Bang.
Kick off your Saturday with Clash At Clairemont, OB Street Fair and Chili Cookoff or Big Love for Candye Kane -- A Musical Celebration at the Belly Up. Later that night, Good Old War and Empty Houses are at the Casbah; Pierce the Veil and I the Mighty take over the Observatory North Park; Buck O Nine, Penetrators and Oceanside Sound System play at the Hideout; Special Duties, Potato Pirates, Revolt-Chix and the Hathcocks are at Soda Bar; Which One's Pink hit House of Blues; Rio Peligroso and Fictitious Dishes play at Bar Pink; Big Mountain headline at Music Box; and Red Not Chili Peppers, Fooz Fighters and Nirvanish take over the Belly Up. Dance options include Club Sabbat at Numb3rs; Booty Bassment at the Whistle Stop; The M Machine at Bassmnt; and Jayceeoh at Omnia.
Sunday, Skyterra, Gayle Skidmore and Kid Wilderness are at the Casbah; Pity Sex, Pwr Bttm and Petal play at the Irenic; Maszer, Grim Slippers and Imagery Machine hit Soda Bar; Parker/Nathan Hubbard & Justin Pearson/Luke Henshaw take over the Whistle Stop; and Jason Lee & the R.I.P Tides, John Blair and Reverberati are at Tower Bar.
Have a great weekend and I'll see you on the dance floor!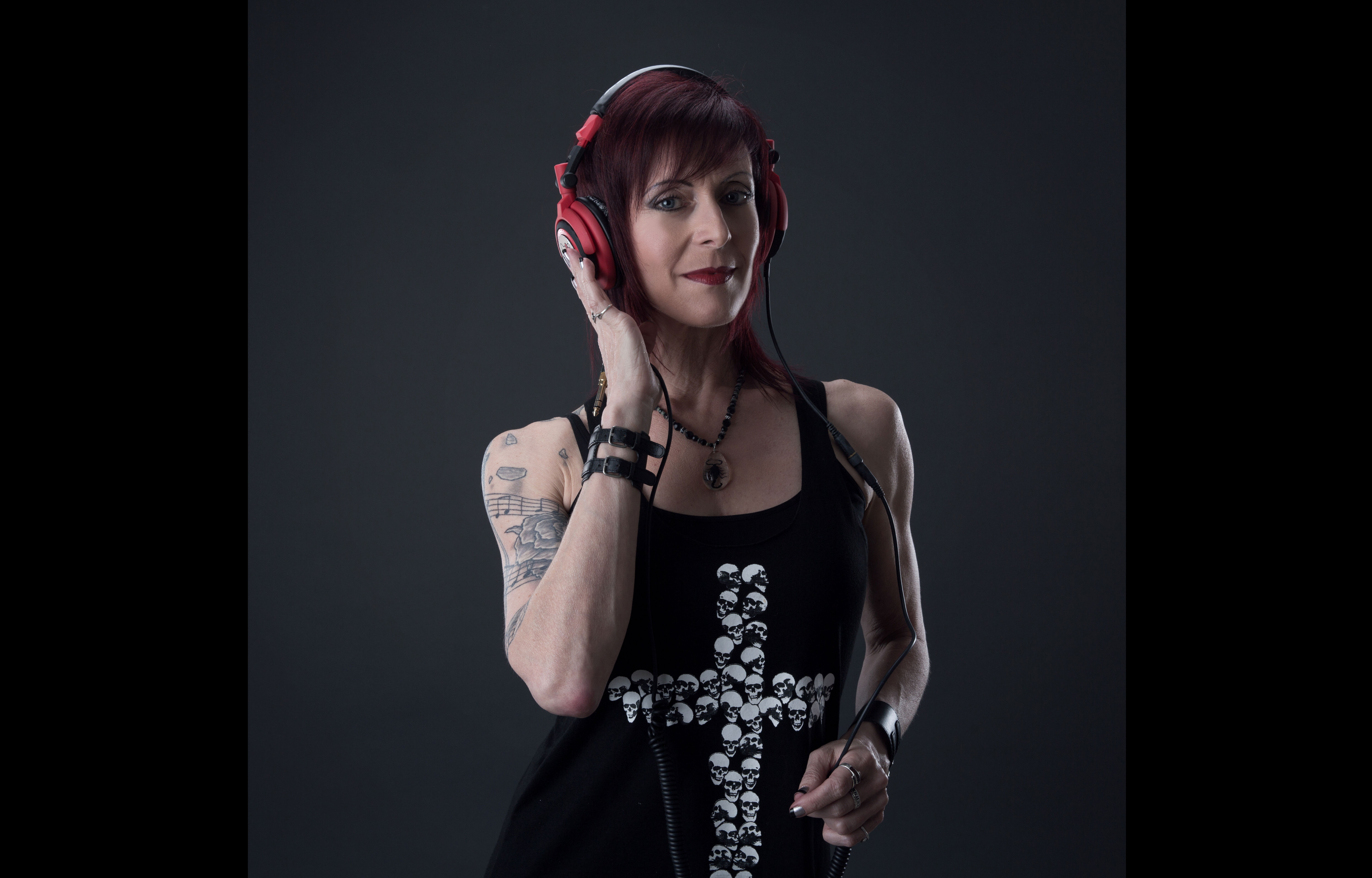 Robin Roth is a familiar voice in the San Diego scene. She is on the air weekdays from 10 a.m. to 2 p.m. on 91X, plus she promotes and spins all over town. Follow Robin on Twitter or submit your DJ listings here.