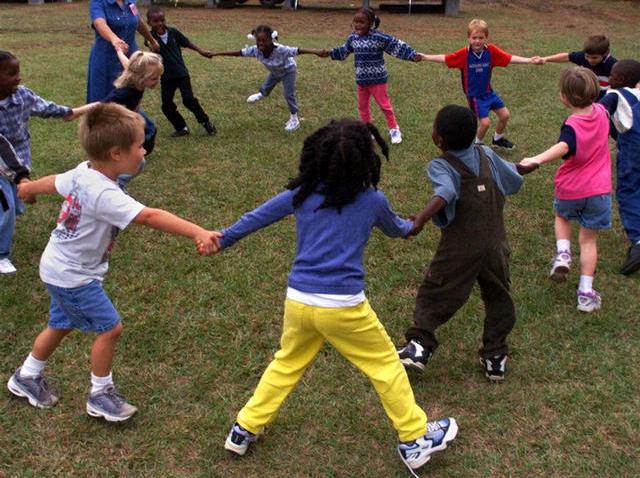 A playful local entertainment group that inspires children to discover their world, has just released their FREE Holiday Concert Show Schedule.
Join the Jumpitz cast and celebrate the Holidays with your family with fun-filled stories, songs, and dance.
The Jumpitz recently performed to a crowded group of captivated kids and their parents at The New Children's Museum in San Diego. "We heard so much positive feedback from so many of our visitors! Everyone was so excited to get to see the Jumpitz. It was amazing to look out into the crowd and see kids and parents singing and dancing," said museum representative Kristin Mehrwerth.
Combining original, playful and engaging content with trusted "real life" characters that inspire children to discover their world, The Jumpitz introduces contemporary topics ranging from what it means to be part of a global community to possessing social awareness-in a fun, simplistic way. "The Jumpitz are characters and concepts children can understand, relate with, and aspire to be like", says Gwen Moore, VP of Business Development.
Characters:
Emily is sensitive, caring, and introspective; she loves to journal and read.
Jake is athletic and very artistic at the same time, with a musical flair.
Josh is silly, sporty, and spontaneous.
Nathan is the adventurous world traveler.
Mari is logical, practical, and book smart; she is bi-lingual.
The Jumpitz Corporation is a San Diego based digital media company dedicated to delivering interactive content to children ages 2 and up. Their interactive website also provides parents and caregivers entertaining multi-media tools that help teach children about positively engaging with their surroundings.
For more information, visit Jumpitz' website.