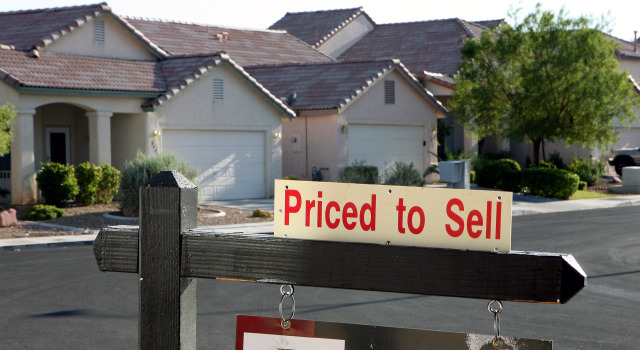 While the implosion of the real estate bubble has brought bargains not seen in years, it has also confronted buyers with bidding wars and a web of financial institutions whose decisions seem to change almost daily, the North County Times reported.
Prices of single-family homes across most of north San Diego County and southwest Riverside County have fallen by 30 to 60 percent from the peaks of early 2006. Median prices have dipped below $430,000 along the coast, below $330,000 in inland North County and below $250,000 in Temecula and Murrieta, according to MDA DataQuick, a real estate research firm.
Buyers and their agents say it often takes one to four months after submitting an offer before they enter escrow, a marked increase from last summer. And that's if the seller accepts the offer. Sellers can take several months to reject offers in the growing number of cases where they have to seek special approval from the banks that service their mortgages.
Real estate agents say the biggest snags involve such deals, known as "short sales" because the sale value is less than what's needed to pay off the seller's mortgage, according to the paper.
Copyright Archive Sources