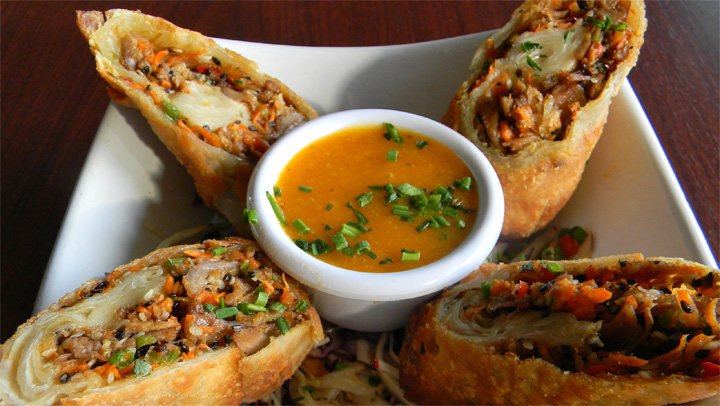 The San Diego French American Chamber of Commerce is hosting "Tour De Cuisine" at the end of March to celebrate French Restaurant Week.
The event held March 24 through April 1 throughout San Diego County will give residents the opportunity to experience fine French cuisine in San Diego.
Guests will also have a chance to enter a drawing for round-trip tickets to Paris.
A three-course and wine pairing menu will be offered at $30, $40 or $50.
Participating restaurants include The Marine Room in La Jolla, Blue Boheme in Kensington, BO-beau Kitchen and Bar in Ocean Beach and Vincent's in Escondido.

Don't miss this unique opportunity to please your palate and become more familiar with the most internationally renowned cuisine and wine!
For more information visit the French American Chamber of Commerce website.

Follow NBCSanDiego for the latest news, weather, and events: iPhone App | Facebook | Twitter | Google+ | Instagram | RSS | Text Alerts | Email Alerts