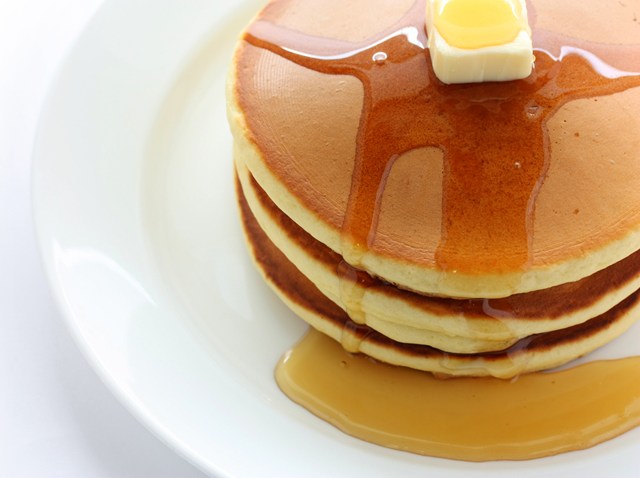 National Pancake Day may not only benefit your stomach, but also a worthy cause.
Participating IHOPs in the San Diego area will be offering free pancakes from 7 a.m. to 10 p.m. on Feb. 28 -- with the option of a voluntary donation to benefit Children's Miracle Network hospitals
Donations made at IHOPs in the San Diego area will benefit the Children's Miracle Network Hospitals' program at Rady Children's Hospital.
The famous pancake restaurant hopes to raise $2.7 million this year, with a goal to bring the total amount of funds raised to more than $10 million.
For more information on National Pancake Day, visit the IHOP website.
Stay connected. Sign up for our daily newsletter, download our improved iPhone app, follow us on Twitter @nbcsandiego or fan us on Facebook. Have an event you want featured? Share it via email.