There are some good rap shows in San Diego this weekend.
On Saturday, June 7th, Audible Elements presents Phesto Dee headlining the "3 Times Dope" tour at the Jumping Turtle in San Marcos with Rasco and Mykill Miers.
Phesto, who released Infrared Rum earlier this year is best known as a member of the East Oakland quartet, Souls of Mischief, who released the early '90s backpack anthem and rap classic, '93 'Til Infinity. San Francisco MC Rasco gained notoriety back in '98, when he helped establish the early sound of Stones Throw records after debuting Time Waits For No Man, the label's first full-length rap album. Rounding out the tour is LA's Mykill Meyers who's been an independent rap mainstay since his 2000, Ill Boogie Records release It's Been a Long Time Coming.
On Sunday, June 8th, San Diego's Trust One will be hosting his monthly "For the Love of Hip Hop" (FLOHH) showcase at the Kava Lounge with local rappers Mr. Ridley, Darren G, special guest Dave Dub, and more.
Launched in September of 2013 as way to bring people together, FLOHH is now in its 10th cycle. Designed as a way to collectively let San Diego rappers shine, the idea for the monthly event came to Trust after he did a series of performances in Northern California. Realizing the networking potential of the shows, he believed rap artists in San Diego could benefit from similar events and began hosting the once a month showcase. Eight acts & a special guest are each allotted 15 to 20 minutes to perform. While local rap veterans like Black Mikey, Tony Da Skitzo, and Aki Kharmicel have played FLOHH, Trust One has invited MCs from as far away as Chicago to perform.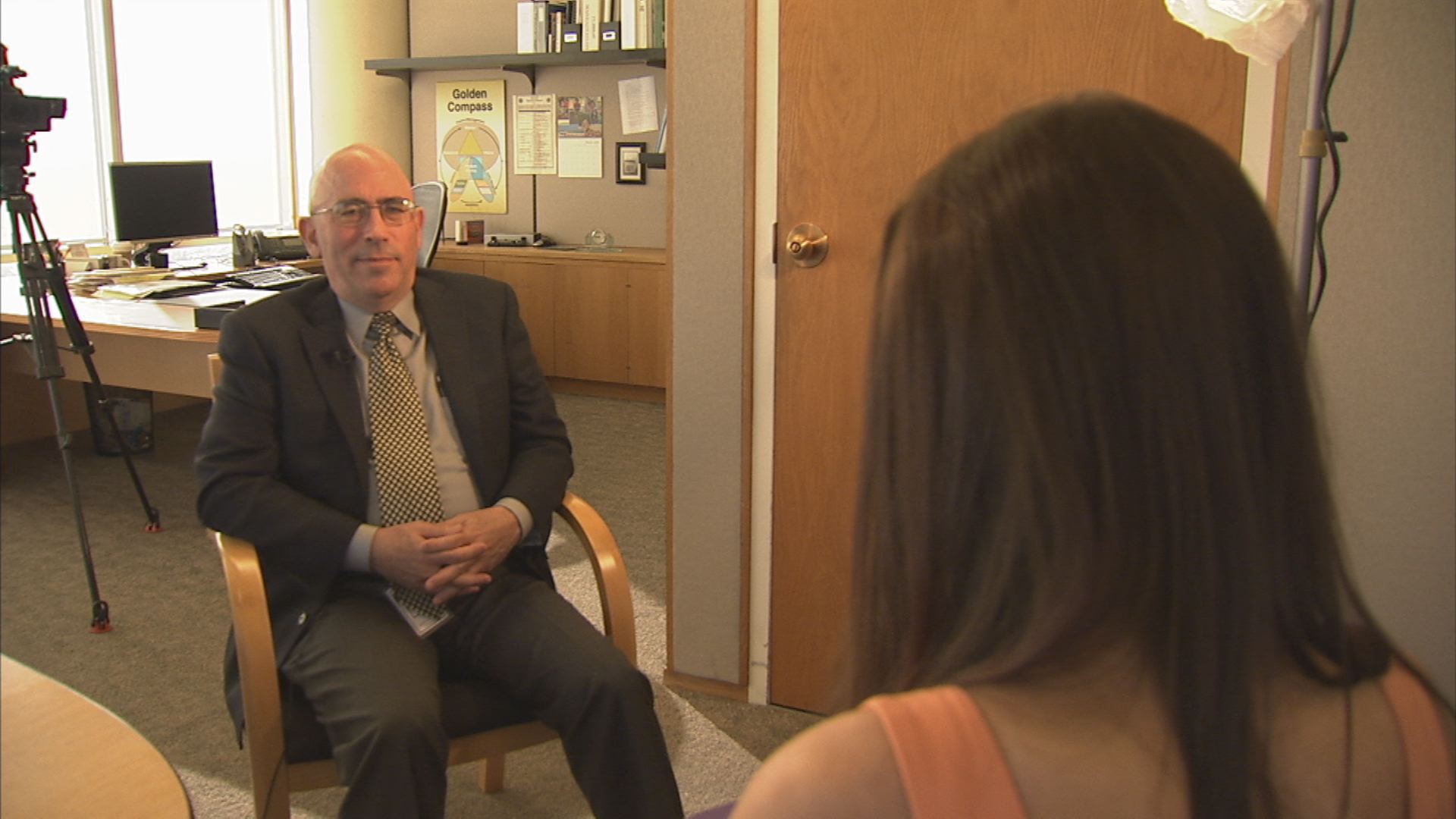 J. Smith, aka 1019, is a San Diego native, rap fan and one half of the rap duo Parker & the Numberman. You can follow him on Instagram at 1019_the_numberman or on Twitter