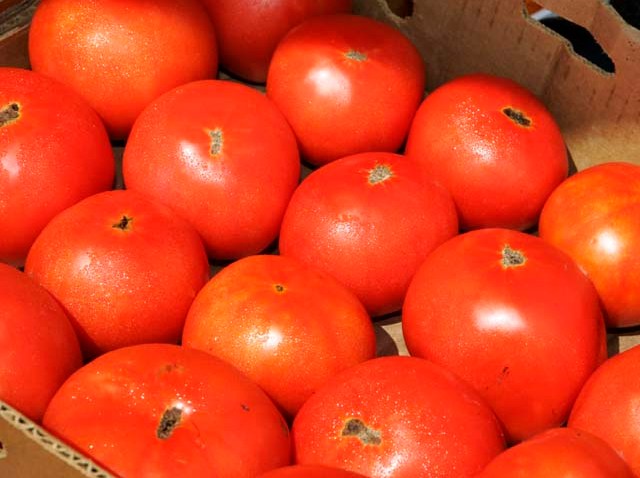 Kevin "Food Dude" Roberts invited me to check out his restaurant, Pacific Beach Shore Club. It's at the end of Grand, before you hit the sand. I tasted outstanding surf-n-turf quesadillas, and shrimp stuffed with cheese and wrapped with bacon. The second-floor ocean view offers visual intoxication. PB Shore Club doles out a Red Bull-and-vodka slushee drink. You can order build-your-own tacos. And, there are live goldfish races Wednesday nights.
I generally try to avoid PB, home to knuckleheads who fight with MTV cast members, and a riot on the sand that led to a beach booze ban. But I was having fun shooting the breeze with the Food Dude. Then I jokingly asked if he and Sam "The Cooking Guy" Zien have a rivalry. Both are locals who have written foodie books and appear on TV shows.
"Oh yeah, of course there's a rivalry," says The Dude, whose new show, "Kevin Eats America" is in production with the Food Network. "I go into Borders and cover his book with my book. I'm always on the food shelf between him and Rachel Ray… Hey, I've been on the "Today" show with Al Roker. He did one segment with Kathy Lee Gifford, and they'll never have him back again."
Would Dude like to go all "Iron Chef" on Cooking Guy? "Yeah, he'd probably just make some sort of bagel sandwich, wouldn't he?" snorts the Food Dude. "Head-to-head, I'd kill him. I'd fry him. I'd show him how to pan roast. I grew up in a kitchen. He barely knows what he's doing in there."
Zien did not reply to an email request for comment. His Web site notes his "casually understandable" show has won 11 Emmys "with no fancy equipment and by speaking English instead of 'chef-speak.'"
"We've never talked to each other, but we've crossed paths once," says The Dude. "We walked past each other on the street, and just sort of stared at each other…I hope he sees this, yeah. I hope he knows I'm going to knock him off the bookshelf."
Ron Donoho, formerly executive editor of "San Diego Magazine," is a regular contributor to NBCSandiego.com who covers local news, sports, culture and happy hours.
Copyright FREEL - NBC Local Media