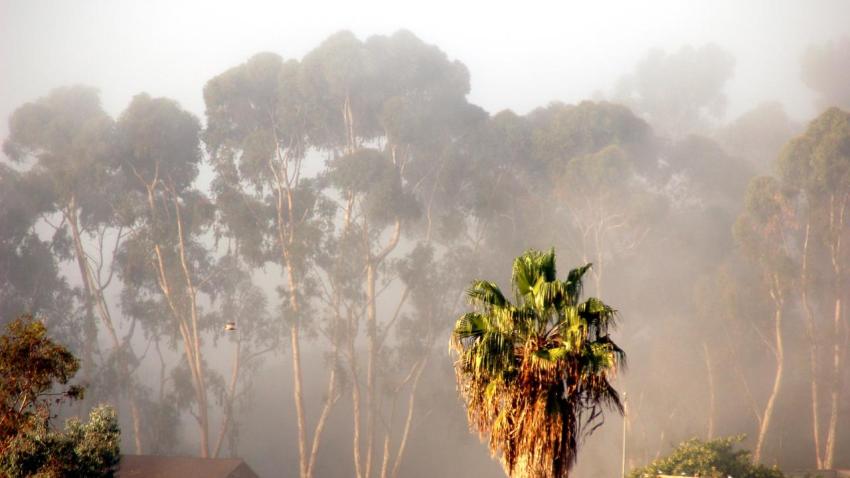 Thick fog disrupts dozen of flights and may to be blame for a series of crashes reported around the county.
Soupy conditions are causing air traffic to back up and create long security lines at Lindbergh Fields' terminals. The fog has prompted the delay and cancellation of multiple flights

Things are little better on the freeways, where at least three wrecks were reported in South Bay, including a six-car chain reaction crash on Interstate 15 south just south of Interstate 5. Amazingly, none of the people involved in the crashes required hospitalization.
Not far away, a pair of vehicles were involved in a crash on I-5 north just south of the 28th Street exit. A third crash was reported by the California Highway Patrol on state Route 94 west near the I-15 south exit. It's not yet known how many vehicles were involved in that wreck.