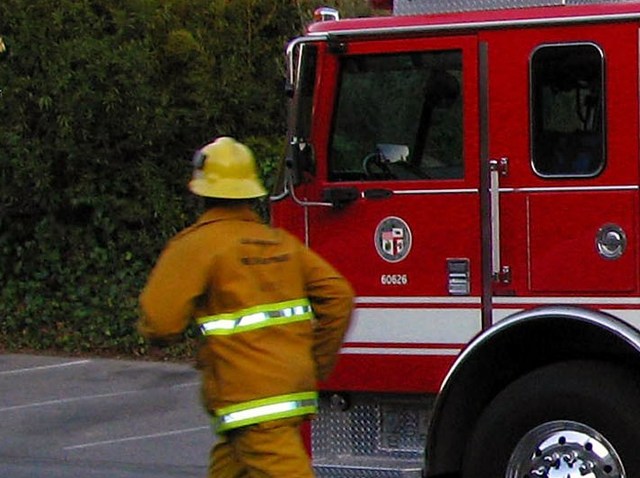 Firefighting aircraft helped to make quick work of a small brush fire in East County on Tuesday afternoon.

The fire started shortly before 5 p.m. near Wildcat Canyon Road in Lakeside, north of the Barona Casino, according to a Heartland Fire Department official.

In addition to ground crews, firefighting aircraft were called out to help battle the blaze from the air. After multiple fire-retardant drops, the blaze was largely extinguished by 5:15 p.m., leaving it to ground crews to mop up hot spots and contain the fire.