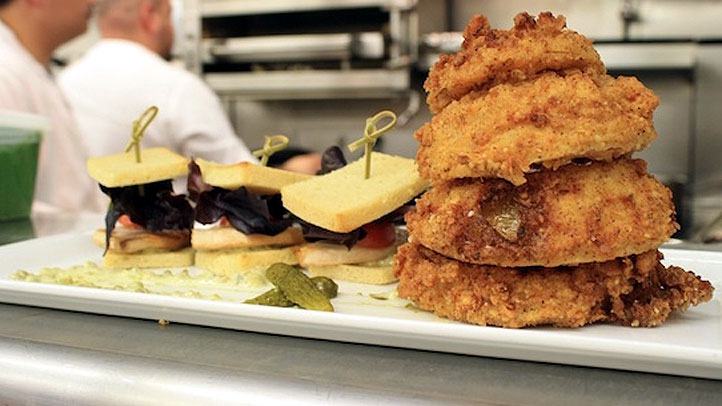 My recent visit to Mister A's on Banker's Hill for Happy Hour was nothing short of spectacular. With, in my opinion, the best view in all of San Diego, Mister A's set the bar for what I refer to as "Fine Dining Happy Hour."
Writing reviews on local Happy Hours can be very monotonous at times due to the similarity amongst most bars. Thankfully, Mister A's separated themselves from the pack with a robust Happy Hour, offering several food and drink specials, reminding me there is more to Happy Hour than fried cheese and inexpensive domestic beer.
If you're looking for more than drinks, you won't find nachos, chicken strips or jalapeno poppers on Mister A's Happy Hour menu.
What you will find, are Kobe Beef and Swordfish Steak Sliders, an Ahi Tuna Burger, Calamari, Truffle Fries, and surprisingly, my favorite, the Frito Misto Basket, which was a mixture of tempura vegetables with a saffron aioli.
Combined with a view from our table on the rooftop, Mister A's put an exclamation point on our Friday.
The rooftop isn't shaded, but don't worry about trying to stay cool on a sunny day. A nice glass of Sangria does the trick!
How's the service you ask? Just because it's Happy Hour doesn't mean you receive anything less than perfect service.
From being escorted to our table and our glasses always kept half full, I felt like I was being treated as I was royalty.
Extremely courteous and well groomed, the staff at Mister A's was flawless and only further enhanced our experience.
Mister A's Happy Hour runs from 2:30 to 6:00 p.m. Monday through Friday. With all food items priced at $7 and several drink options ranging from $3 to $8, we guarantee you will find something to satisfy your thirst and hunger.
For more information on Mister A's visit them on King of Happy Hour.
Mister A's
2550 5th Avenue, 12th Floor
San Diego, CA 92103
(619) 239-1377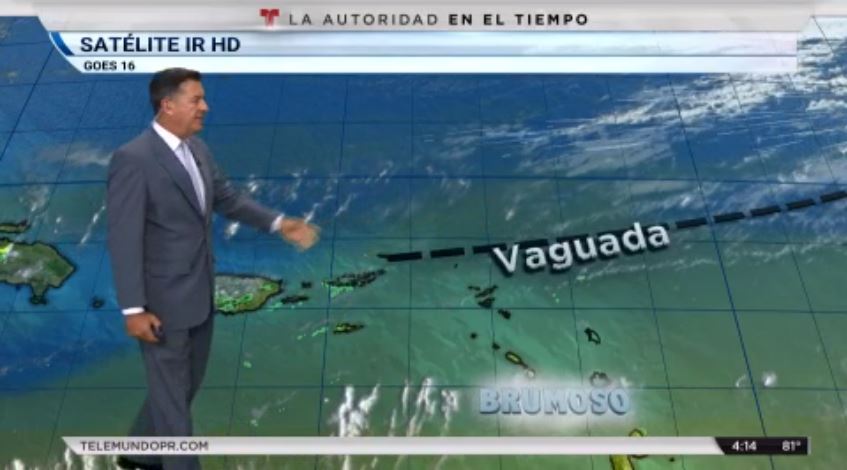 Robert Esparza, King of Happy Hour's reigning king, can be found on Twitter @KingofHappyHour and on Facebook. Want to suggest a Happy Hour?