Just this past summer, BarFly opened its doors to the public with much fanfare. A combined sports bar with 26 TVs, a restaurant offering so many different styles of food it's hard to label it a specific type, and a nightclub that hosts the hottest DJs in San Diego, BarFly accommodates all.
Yours truly ordered some buffalo wings and a prosciutto pizza to share with my guest. Considering how delicious they both were, I am looking forward to going back and trying some of their menu items. I have my sights on the spicy Thai chicken pizza and avocado egg rolls.

Finding a $4 Happy Hour in La Jolla is like finding a jewel. Offering $4 drafts, well drinks, house wines and a well-rounded selection of $4 appetizers like hummus falafel, fish tacos, nachos, sliders, fries (garlic or sweet potato), and Bruschetta, BarFly allows you to enjoy La Jolla without breaking the bank.

If beer is your thing, like it is mine, BarFly has 24 taps for you to choose from. With San Diego being the home of several award-winning craft breweries, it is nice to see local businesses acknowledge this by having a great selection of beers to choose from. You'll find beer from Stone Brewing, Ballast Point, Karl Strauss and Fat Tire, plus many other popular breweries. My favorite on tap? Chimay Triple.

Looking for a place to host a private party? BarFly has a VIP room on the second floor that will fit 30 very comfortably in a cocktail setting that overlooks Prospect Street. Contact BarFly for details.

909 Prospect St., Suite 100, San Diego
858-454-2323

For more information on BarFly visit them on King of Happy Hour.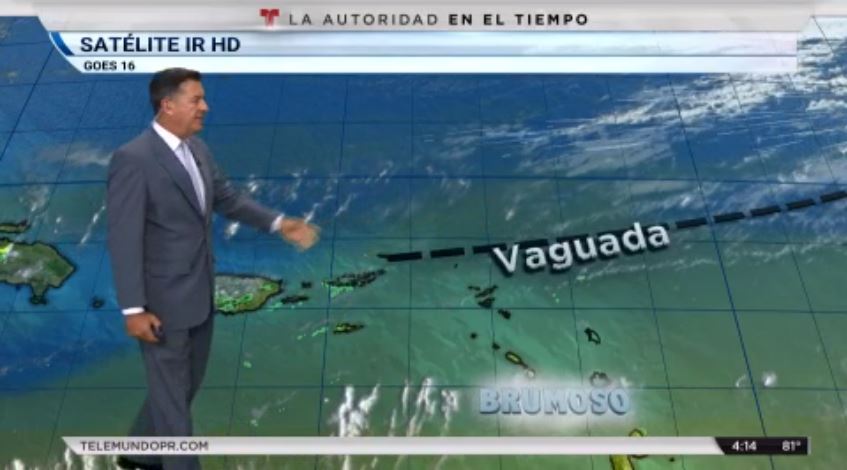 Robert Esparza, King of Happy Hour's reigning king, can be found on Twitter @KingofHappyHour and on Facebook. Want to suggest a Happy Hour?