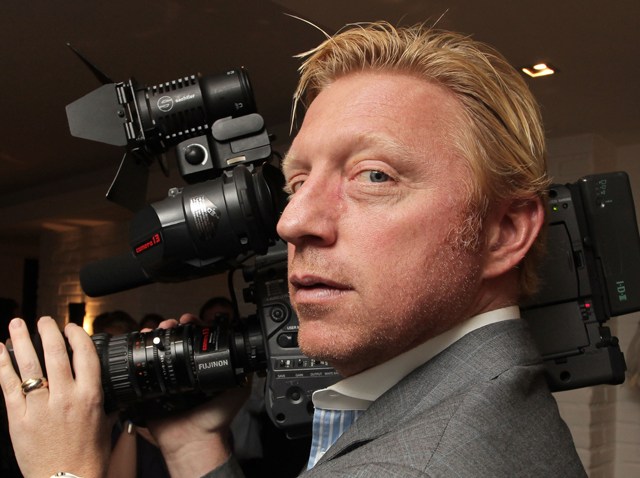 FILM FEST: Tonight marks the first night of this year's San Diego Film Festival. Purchase tickets to a memorable first night filled with inspiring talent and moving films. The Festival runs until October 3 and the will be a week filled with entertainment, events and parties. Kick things off with a bang. The night will begin at 5 p.m.
DON'T BE FOOLED: She's "not gonna write you a love song", but she will play you a few. Sara Bareilles is taking the stage at the House of Blues tonight. The soulful singer will be accompanied by Greg Laswell and Javier Dunn. The show starts at 7 p.m. and tickets are $22.50, assuming you're an early bird.
SO NINETIES: Blues Traveler, who had the longest-charting radio single in Billboard history, called "Run-Around". Let them bring you back to yesteryear when your SAT scores seemed to be life's biggest obstacle and braces were cooler than texting. Catch them at the Belly Up at 8 p.m. Tickets are $28 and you can buy them here.
Stay connected to what's going on around town by signing up for our daily newsletter.