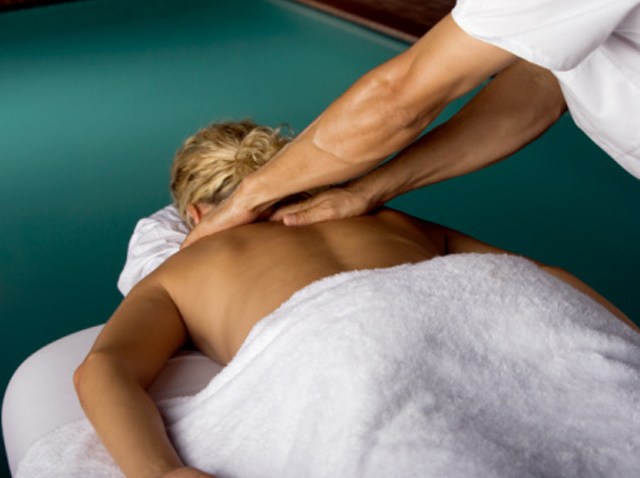 In the midst of economic hard times and political frenzy, San Diego women can enjoy a well-needed day of relaxation and fun at the Head to Toe Women's Expo at the Del Mar Fairgrounds on November 7, 8 and 9.
With 10,000 people expected to attend, the expo will include an ultimate ladies weekend of pampering, makeovers, shopping, inspirational speakers, and much more.
The Expo will include a special appearance by HGTV's Color Correction Constance Ramos, who will offer her expertise on home makeover tips and common color dilemmas homeowners face. A special drawing will give one lucky winner the opportunity to win a personal color and design consultation with Ramos.
Over 200 local and regional entrepreneurs will provide affordable fashion apparel and fashion shows for attendees to enjoy. Dr. Sue Gonda, curator of the Women's History Museum and Educational Center of San Diego, will give attendees a flashback through time to showcase vintage dress from the 1700's and 1950's.
Come hungry, as guests are encouraged to chow down on free samplings and attend demonstrations presented by Kevin Templeton of Zocalo Nuevo Latin and Chef Orion Balliet of Azul La Jolla. On Friday and Saturday from 4:30- 6 p.m., guests can savor their holiday favorites from the Wine, Cheese and Chocolate Party hosted by Ralph's Grocery.
Be sure to arrive early, as the first 100 guests will receive a special free gift!vFor more information and a complete show schedule, call (619) 491-0677.