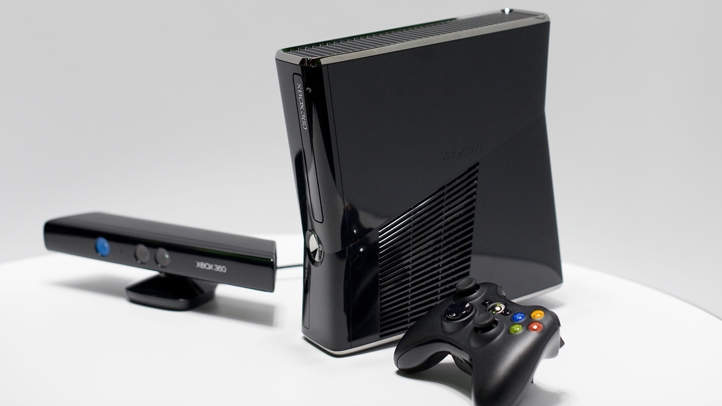 When it comes to completing your Holiday shopping, there's no better place to find the perfect gift than Fashion Valley. With some 200 stores, from Microsoft to Neiman Marcus, you can cover virtually anyone on your Christmas list.

Located in the heart of Mission Valley, Fashion Valley is also an ideal place to spend the day. The al fresco retail destination is home to an 18-screen movie theater and many fine dining options, meaning even if you're doing some selfless shopping, you can still treat yourself to a little indulgence.

But with so many options, it might be hard to determine the perfect gift for the men and women in your life. That's why the retail experts at Fashion Valley have put together a Holiday Shopping Gift Guide--five items for her and five items for him--to get you started. Click on our gallery to the left to preview some of their key gift ideas.