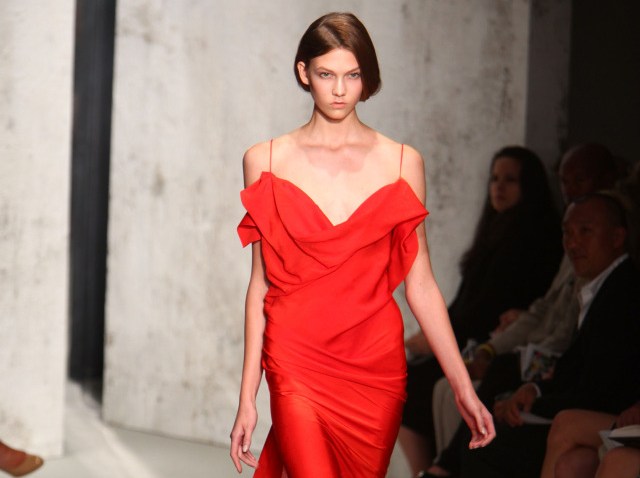 Top designers will be front and center at the 54Th annual Art of Fashion Runway Show on Thursday at The Inn at Rancho Santa Fe. The annual fundraiser benefits Voices for Children in San Diego County.

The organization provides advocacy and mentoring services to abused, neglected and abandoned children in foster care, primarily through the work of CASAs (Court Appointed Special Advocates). A CASA is often the only person who is a constant in the life of a foster child, many of whom move from family to family, school to school.

The show is being presented by the Country Friends of Rancho Santa Fe, in partnership with South Coast Plaza.

The Country Friends is a nonprofit organization that has distributed more than $12 million to various agencies in San Diego County.

The show is at 1:30 p.m., with lunch being served at 11:30 am. Tickets are $125 for the runway show or $225 for the show and lunch.