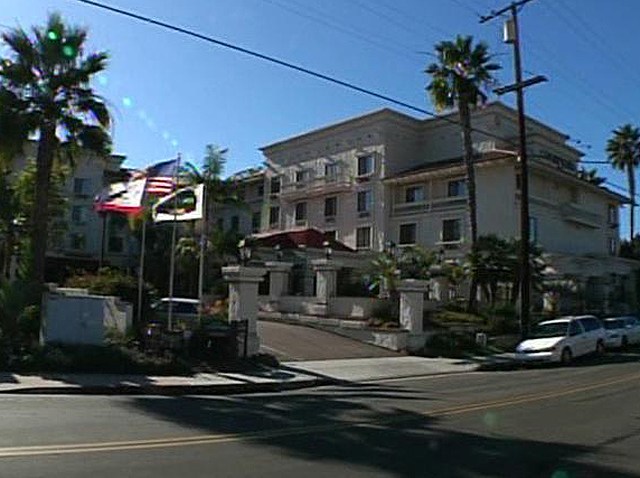 Sunstone Hotel Investors has defaulted on 11 hotels, including three in San Diego.

Sunstone recently missed a payment on a massive loan involving the properties -- including the Courtyard Marriott and the Holiday Inn Express in Old Town, as well as the Holiday Inn off First Street in Downtown -- that was issued by Mass Mutual.

Earlier this year, Sunstone defaulted on its loan for the trendy W Hotel and gave up ownership of that downtown landmark.

Industry experts said it's easy for Sunstone to dump the hotels because there's no penalty and the company will likely invest in other troubled properties.

So, what happens to the hotels? As was the case with the W, there will likely be no difference in service, but it could mean discounts for guests.

"I think in this market, the consumer wins all the time," said Bob Rauch, who owns the Hilton Garden Inn and the Homewood Suites in Carmel Valley. "Everybody is discounting. We don't believe it's good practice to deep discount. We believe creating value is ultimately what the customer wants long term."

A travel agent said on Monday that, in fact, the W is offering its room these days at a discount. She also expects that the three local distressed properties could offer steeper discounts as well, since they are older, less visible hotels.