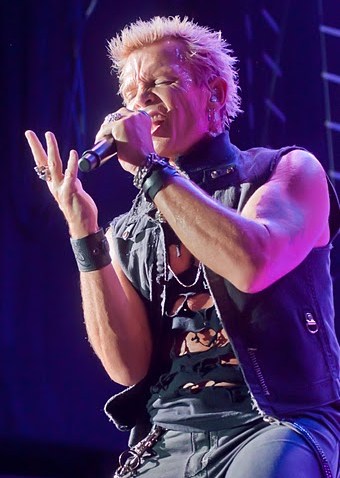 If you want to try a variety of California wines, but don't have the time to travel north to Napa – this tasting event is for you.

More than 175 wineries will be at the Del Mar Fairgrounds on Sunday, March 11 for SoCal's largest tasting of California wines.

This large tasting will showcase family-owned wineries, many of which produce less than 1,000 cases a year.

Hoping to find a new Merlot or Syrah? There will be roughly 800 different wines available for tasting.

The event goes from 1 to 6 p.m. on Sunday at the Del Mar Fairgrounds. For more information, a list of participating wineries and advance ticket sales, visit the Family Winemakers of California event website.


Stay connected. Sign up for our daily newsletter, download our improved iPhone app, follow us on Twitter @nbcsandiego or fan us on Facebook. Have an event you want featured? Share it via email.