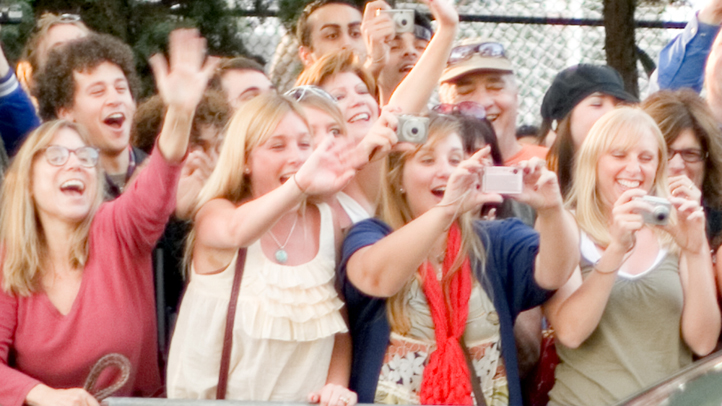 How would like to be there in person to see the stars arrive for the Golden Globe Awards? Here's your chance.

We're giving away five pairs of tickets for the Golden Globe Red Carpet Special in Beverly Hills.

You can enter to win each day until Friday. Click this link to enter.

One winner will be drawn daily and announced in our 11pm news all week.
Keep up to date on breaking news: Follow us on Twitter @nbcsandiego, fan us on Facebook, sign up for our breaking news e-mail alerts or text SDBREAKING to 622339 to receive text messages for local breaking news. (For more info, text HELP. To end, text STOP. Message and data rates may apply.)