Friday, SWMRS, Partybaby, Nancy Sin and Pumphouse hit the Che Cafe; Third Eye Blind play at the Observatory North Park; Bit Maps, Kenseth Thibideau and Le Chateau are at the Whistle Stop; Hayseed Dixie and the Screamin Yeehaws take over Soda Bar; Nite Lapse, Gone Baby Gone, Los Shadows and the Anomaly play at the Casbah; Marujah, Aim for the Engine and Bloody Mary Bastards are at the Bancroft; Roger Clyne & the Peacemakers perform the Refreshments' "FFBB" with Morgan Leigh at the Belly Up; Leave the Universe, After the Fall, Amaya Lights, Lucia, Bakkuda and Chaos And Heaven are at SOMA; and the Seth Bogart Show (Seth of Hunx and His Punx) and Las Robertas play at the Hideout. Get your dance on with Greyboy at El Dorado, Armin Van Buuren at Omnia and Sinden and Hotfire at Bang Bang.
Start off your Saturday with the Vinyl Junkies Record Swap at the Casbah. Later that night, the Palace Ballroom, the Mondegreens and Grizzly Business are at Soda Bar; Lindi Ortega, the Walcotts and the Liquorsmiths take over the Casbah; O'Berkley Where Hart Thou? is at the Poway Center for the Performing Arts; The Schizophonics, Gloomsday, the Hiroshima Mockingbirds, DJ Mike and Anja Stax, and the Mighty Manfred are at Til-Two; L.A. Witch, Dirty Ghosts and Prism Tats hit the Hideout; Rebel Souljahz, the Vitals and Aok are at House of Blues; and Suedehead (Smiths and Morrissey Tribute) and Marujah play at the Ken Club. Get your dance on with Club Sabbat as the 18 year anniversary party is at Numb3rs; Booty Bassment is at the Whistle Stop; Vice is at Omnia; and Sander Kleinenberg and Erick Diaz are at Bang Bang.
Sunday, the Darkness and RavenEye take over House of Blues; Escondido and Jake Loban are at the Casbah; Operators and Bogan Via play at Soda Bar; and Bunny Wailer, Pure Roots and DJ Carlos Culture hit the Belly Up.
Have a great weekend and I'll see you on the dancefloor!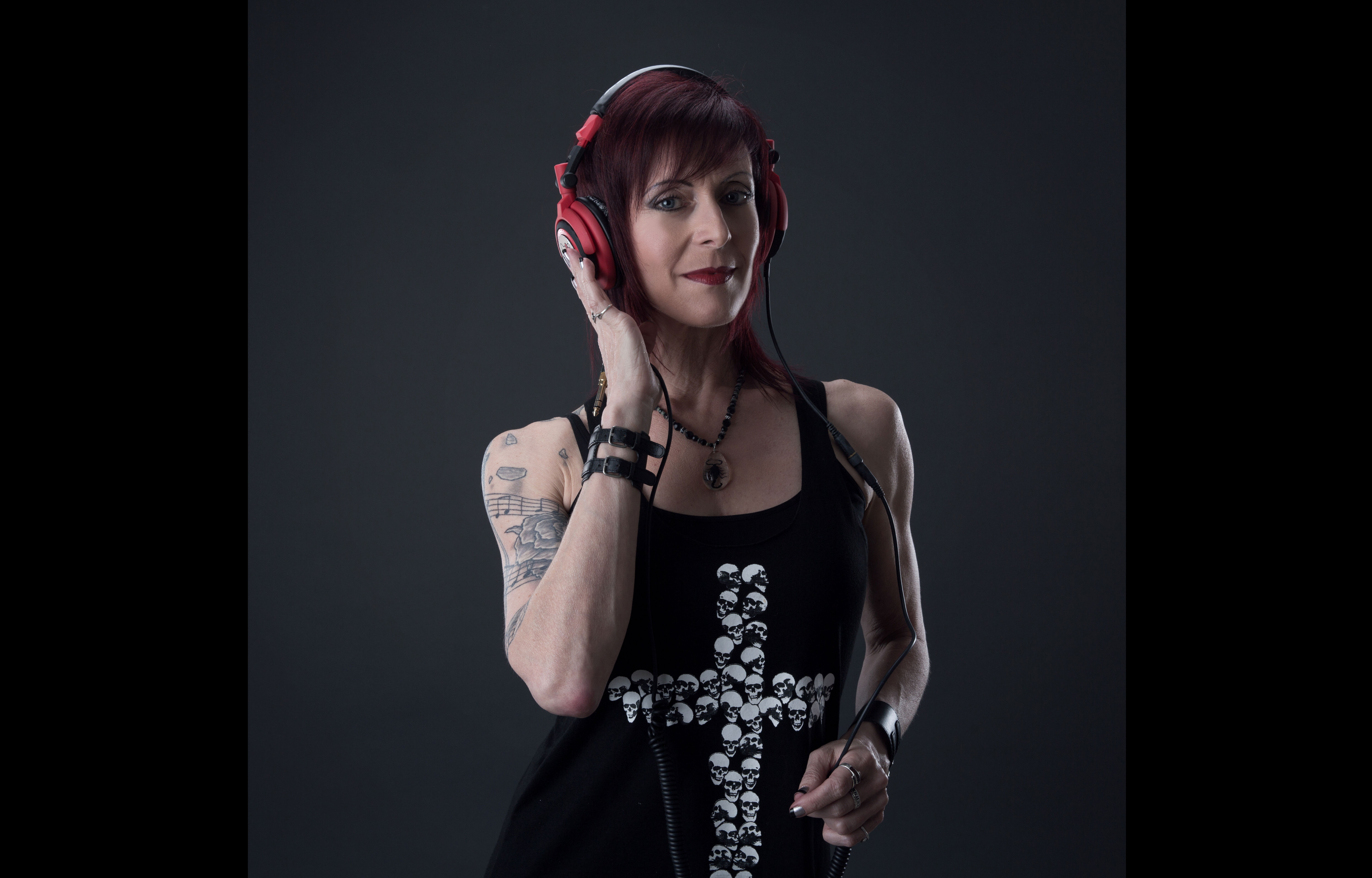 Robin Roth is a familiar voice in the San Diego scene. She is on the air weekdays from 10 a.m. to 2 p.m. on 91X, plus she promotes and spins all over town. Follow Robin on Twitter or submit your DJ listings here.