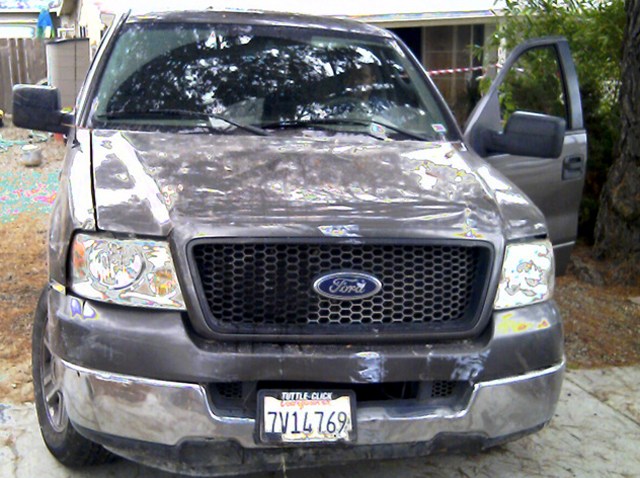 A pickup truck traveling in Carlsbad veered off the road and plowed head-first into a house.

The wreck took place at about 10:15 a.m. near the intsection of Pio Pico and Las Flores Drive. Police said after the crash that an elderly driver blacked out at the wheel before slamming into the home.

A woman who was home at the time was unhurt. She said the truck crashed into her kids' bedroom and that she believes they could have been killed if they weren't at school.

Firefighters called for a building inspector will determine if the home is safe to live in.