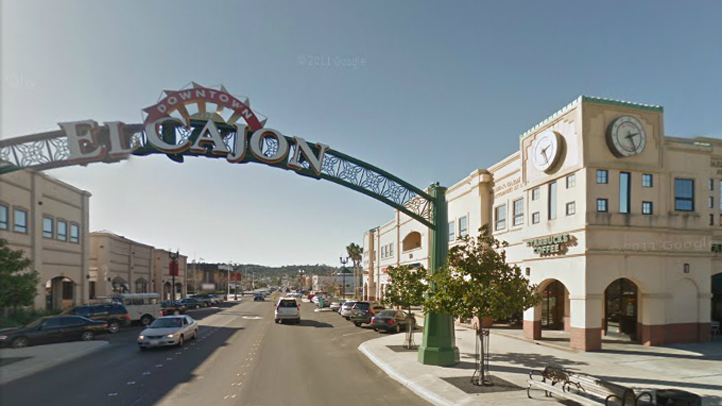 El Cajon will celebrate a major milestone Monday: its 100th anniversary as a city.

In honor of its centennial, the East County community -- founded on November 12, 1912 – will host a free, family-friendly event from 10 a.m. to 6 p.m. on Rea Avenue and East Main Street in the heart of downtown El Cajon.

The area will be closed to traffic for the centennial celebration.

The event is set to feature special opening and closing tribute ceremonies led by Congressman Duncan D. Hunter.

Attendees can enjoy interactive and historical displays chronicling El Cajon's past, as well as live entertainment, including musical acts and a vintage car display featuring a reunion of Stock Car Racers from the glory days of the Cajon Speedway.

Additional activities for children include arts and crafts, pony rides, a climbing wall and a petting zoo.

A special centennial guitar will be given away to one lucky attendee who participates in a giveaway game during the closing ceremony at 5 p.m.

For more information about El Cajon's 100th birthday, visit the event website.
For a timeline of El Cajon history spanning 100 years, click here.