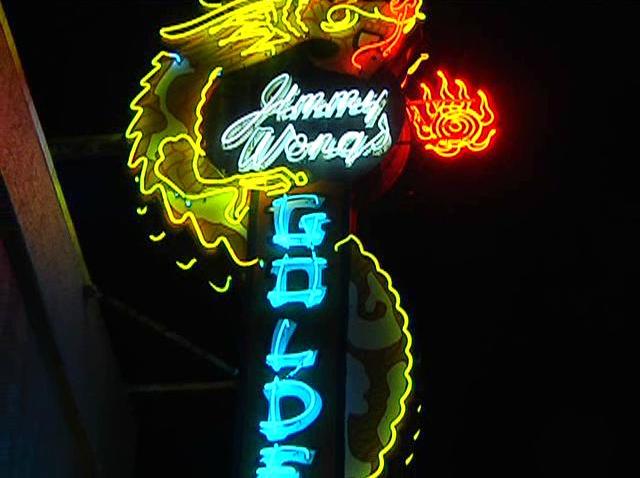 It's family run, open late, and the perfect place to cap off a night out in San Diego.
The Golden Dragon won the Golden Local for having the best late night eats as voted by NBCSanDiego.com viewers. Apparently all that matters is that the food is incredible because nobody seems to know the actual name of the restaurant. Regardless of whether they call it the Golden Dragon, Jimmy Wong's, Asian Bistro or Asian B, regulars said the drunken noodles and Pad Thai are just too good to pass up.
"My Pad Thai is a little spicier," Will Holloway said, "They do it on a scale of 1 to 10."
Not to be forgotten is the service. The owner's mother was at the door greeting people as they came in and the regulars appreciated the family-run style of the restaurant. It's also open until 3 a.m. every morning and closer to 4 or 5 a.m. on the weekends. A waiter at the Golden Dragon had wild stories of the late night and said he finds the atmosphere electrifying.
"I don't feel like I'm working here, I feel like I'm having fun with my friends, waiter Sam Sainoi said.
When it gets really late and people are walking in from the local bars and clubs, many of them have the Golden's Dragons signature dish in mind.
"We are famous for drunken noodles, everybody comes here for drunken noodles," owner Pat Thongchua said, "It's everyone's favorite."