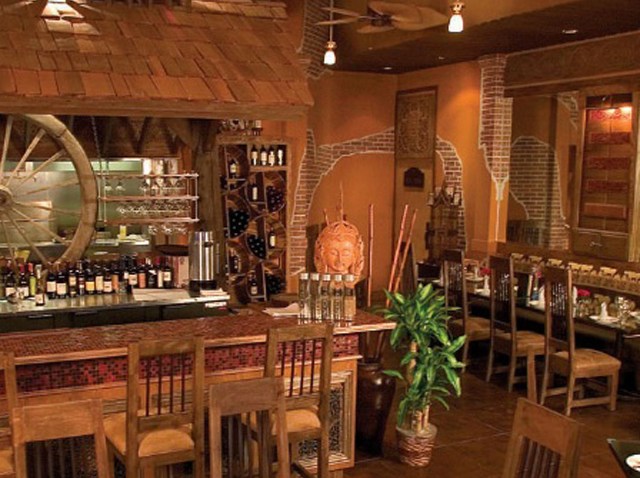 East Village's only award winning Thai restaurant and bar located in downtown San Diego. Opened in 2004, Lotus Thai presents a menu honoring regional recipes from Bangkok, Chiang Mai, and Southern Thailand in its appealing space emphasize Lotus Thai's commitment to cuisine presented with artistry and authenticity.
Address: 906 Market Street San Diego, CA 92101
Phone: (619) 595-0115
Happy Hour: Mon. - Thurs. 5 p.m. – 7 p.m.
All items are $5! Choose from large Singha beers to Soju cocktails. Select appetizers include crispy spring rolls, lady fingers, lanna gyoza, steamed shrimp & vegetable Thai dumplings!
To Do's: Feast on award winning Thai cuisine
Menus: Available for Lunch, Dinner and Late Night Dining (after 10 PM)