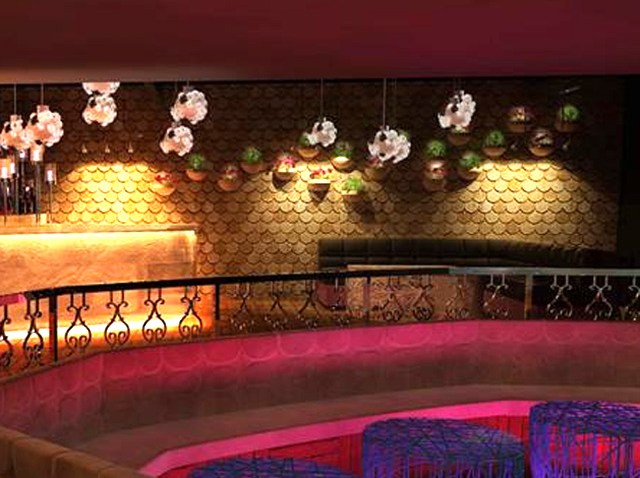 With millions of dollars being poured into what was once Aubergine, it may be better to call the project a rebirth instead of a remodel.
DiscoverSD reports that the club will reopen as FLUXX on March 12, 2010 with a red carpet party featuring A-list performers. The designing force behind the remodel, Davis Krumins of Davis Ink, was also involved in the success of Stingaree and Side Bar, two of San Diego's hottest clubs.
FLUXX is located downtown on the corner of 4th and Island and the 11,000-sq. ft. club will cater to a high-end crowd. The fresh design should help it to compete with venues such as Envy and 207 that previously took away party-goers from Aubergine.
FLUXX was described by DiscoverSD as having an electric color scheme. Party-goers will also be able to enjoy an array of modern design elements, including a glass display box that will act as a rotating art feature to transform with the theme of the month. FLUXX will also boast a 7,000 square-foot open floor plan, which is much different than the old Aubergine that was divided into several rooms and secluded spaces. The club also hopes to take interactive go-go dancing to the next level with a stage wall along the dance floor showcasing colorful oversized string art circles designed for dancers and DJs to perform inside.
The performers for the red carpet party will be announced in late February. A short video showcasing the remodel can be found online.