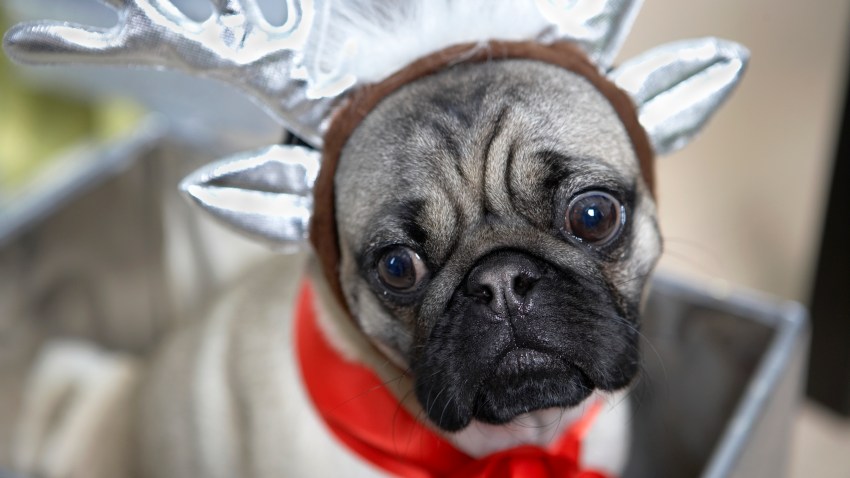 Symptoms: profuse daydreaming, avoidance of friends and consumption of large amounts of chocolate. If this sounds like you, you may be in need of the antidote to the Christmas blues.
Restaurants and clubs in the Gaslamp Quarter have the cure.
The second annual "Blue Christmas" takes place this year from 5 to 10 p.m. Thurs, Dec. 10.
The night features FREE live entertainment with performance by jazz, blues, R&B, acoustic, and rock musicians at multiple venues throughout the historic entertainment district.
So where exactly is this?
"Various venues so you can start at the starting location which is at Dick's Last resort and pick up a program. Or you can go to Gaslamp.org to print one out and the program will lead you to all around the venues where they'll wave their cover charge and see all the live entertainment for free," said Heather Ashby, Marketing Manager for the Gaslamp Quarter Association.
Entertainment has been scheduled in a staggered format so that guests will have the ability to meander throughout the Gaslamp Quarter and see multiple acts throughout the evening with additional complimentary street talent - all with no cover.
Blue Christmas participating locations include Dick's Last Resort, Croce's Restaurant and Jazz Bar, The Grant Grill, Henry's Pub and much more.
Visit Gaslamp.org to view other restaurants, musicians, and even drink specials.