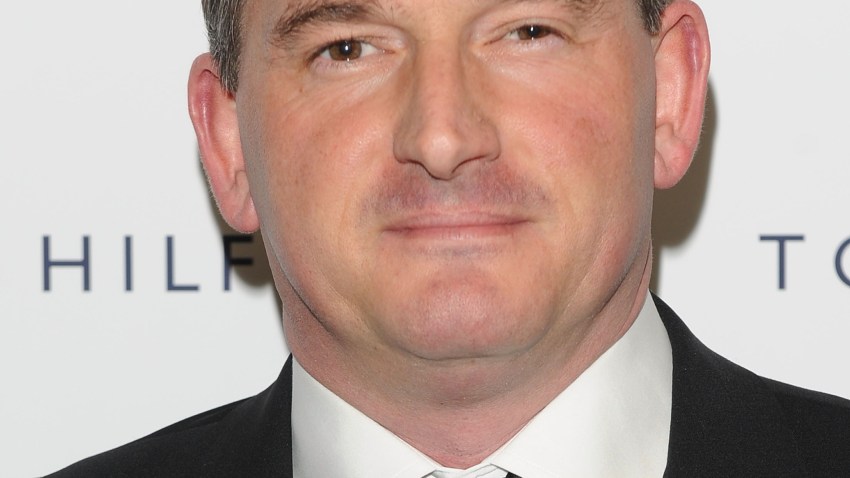 FANCY DRESS PARTY: We've all likely had that closet-adjacent moment ahead of a big event or wedding or reunion, the one that confounds us as to which clothes to choose. Do we go with the red dress with the bow at the shoulder? Or the teal chiffon number, the one with the poofy skirt? Wearing both isn't advisable -- unless you want to make a highly memorable statement -- so you have to rely on one. And even if you're proud of your sartorial choice, there's always the longing thoughts of The Outfit You Left Behind. That doesn't have to happen, though, at Dapper Days at Disneyland. Yes, we said "Days," as in plural, but we'll get to that in a jiffy. Don't know Dapper Days? The upshot is this: People who love the historic theme park, or simply love to dress up in vintage togs or other non-vintage finery, or both -- there's a lot of both here -- make for Disneyland to enjoy the day in a dressy way. Cute, right? Sweet? Photographable? Kind of old school? All of the above.
NOW ABOUT THAT PLURAL: Good catch: We did say "Days" before. Dapper Day, a get-together put together by a collective of fans, lands at Disneyland and Walt Disney World every half year or so, but the emphasis is typically on "Day," as in the singular. But Dapper Days is spreading out over a whole weekend this round, with some special events to boot, over Saturday, Feb. 22 and Sunday, Feb. 23. Which means if you head for the park on either of those days, you'll likely see a lot of people in bow ties and fedoras and evening gloves and high heels. And it means you get to wear both dresses you can't choose between, if you like, should you go for both days.
CHARMS APLENTY: It's sort of like the photos of yore, from Disneyland, when some men showed for a day at the park in full-on suits and ladies wore netted chapeaux. If this is your stylish scene, and you love some mondo Matterhorn, and you want to join in the fashion-y Fantasyland fun, read on, Dapperists.
Copyright FREEL - NBC Local Media