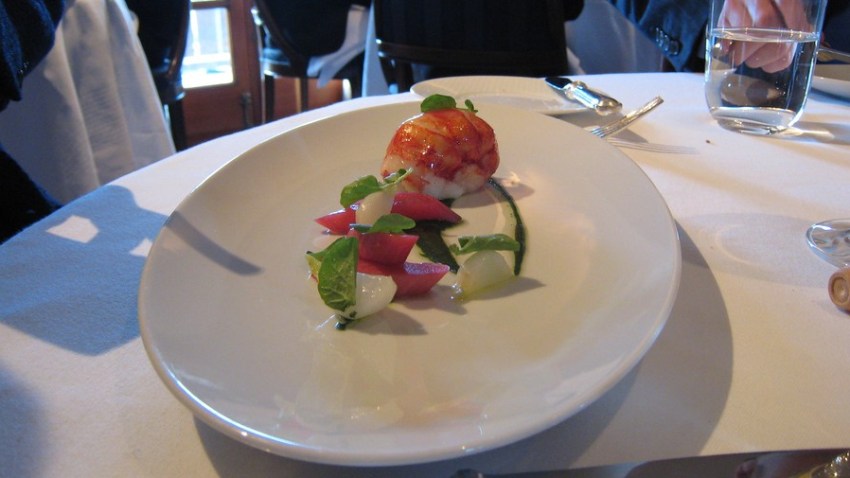 The economy isn't exactly something you want to place your total confidence in right now, and as a result, everyone is scrimping and saving their coinage.
Since we Americans started saving our dollars instead of blowing them away like they were burning holes in our pockets, the restaurant industry has taken a hard hit. But Thursday night, you should really consider taking that special someone out for a nice meal because those dollars are also going to buy you some good karma.
More than 80 restaurants all over San Diego will be supporting "Dining Out For Life" Thursday, a cause that's sure to make you feel less guilty about spending.
Each participating restaurant, whether it is participating for breakfast, lunch, dinner or even just a cocktail, will donate a minimum 25 percent of their sales from the evening to the fight against HIV/AIDS.
The Center, located in Hillcrest, will collect the money and put it towards HIV/AIDS services and prevention programs. How could you not feel good about fighting against this deadly disease?
For participating restaurants in San Diego or one of the other 50 cities across the U.S. and Canada, visit Dining Out For Life's website.