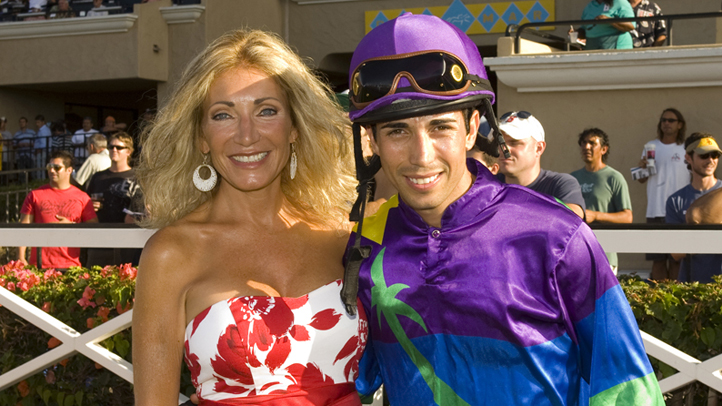 Women on the prowl for younger men will compete this Friday July 27 at the annual Del Mar Cougar Contest.

Come watch last year's Miss Cougar hand off her tiara to the next Miss Cougar.

The Cougar contest fist originated from the Cougar II Handicap fun, one of the longest distance stakes race of the summer.
Ladies entered their pictures on Facebook, where hundreds voted for the finalists Doni Orsini, Rose Dehbozorgi, Anne Sturrock, Sheree Bordeau Slaughter and Denise Furlong.
The winner will be judged by a panel of celebrities including Geena the Latina and former "The Bachelor" contestants Kiptyn Locke and Roberto Martinez.

Follow NBC7 for the latest news, weather, and events: iPad App | iPhone App | Android App | Facebook | Twitter | Google+ | Instagram | RSS | Text Alerts | Email Alerts