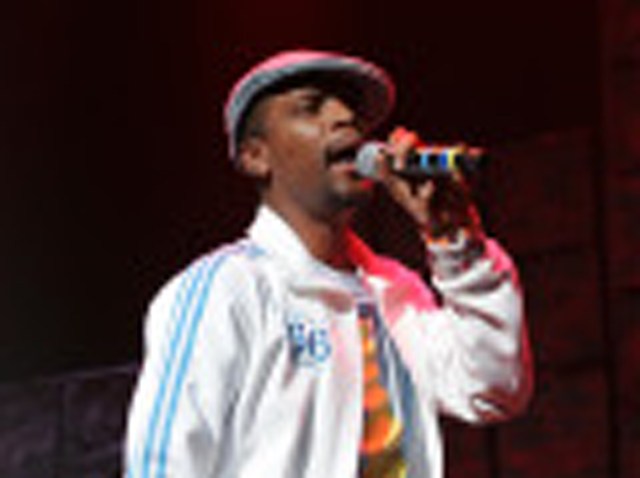 Saturday
Dead Prez
The Florida-based political rap duo Dead Prez consists of Stic.man and M-1, a pair of rappers inspired by revolutionaries from Malcolm X to Public Enemy. They immersed themselves in political and social studies as they forged their own style of hip-hop.
Burn Institute presents Raphael Saadiq
Neo-soul man Raphael Saadiq made a name for himself in the early '90s as one-third of the R&B/dance trio Tony! Toni! Tone!. It was a momentous time for him and his love for hip-hop and soul carried him to superstardom.
Kool Keith As Dr Dooom
Original Ultramagnetic MC
Sky Sushi
Come join Sky Sushi for a night of music and fresh sushi til 2 a.m.! This is best place to meet up with friend in a lounge atmostphere.
Dave Aude And Jen Lasher
Also Featuring DJ's Marlino bangin' out all your favorite hip-hop club hits in "The Karma Lounge". X-Ray playing your top 40, R&B and a little bit of everything in "The Gallery Bar" Scott Martin playing 80's and new wave music all night.
Future Featuring DJ ZAD
Saturday at Minus One Ultra Lounge. Get in the mix with DJ/ Producer and Remix artist ZAD. Plus, watch a special broadcast of Future (MIX) electronic music television.
SIN Saturdays at Sin Niteclub
Early arrival highly suggested. Bottle specials!
The Midnight Ramblers
At Anthology in San Diego.
Portugal The Man And Guests
Portugal The Man is the man, man.
Dobson's Bar & Restaurant
Come and join Dobson's for happy hour.
Mike Pinto
Mike Pinto at SOMA in San Diego.
Sabado En Fuego
Noche Latino Americano at the Brass Rail!
Freeze Frame
80's dance
Tragedy And Triumph
2009 Metal / Hardcore. Dynomite Productions Presents: Tragedy And Triumph--Eyes of an Era Elizet Among The Storm.
Groove Sessions
The Best of yester-year's dance, funk, soul & rock n' roll mixed in with today hottest hits. Every saturday DJ Tony Aguilera and the San Diego Mixmasters spin you round the dance floor while you enjoy the company of your best friends!
The English Beat
At the Belly Up Tavern in Solana Beach