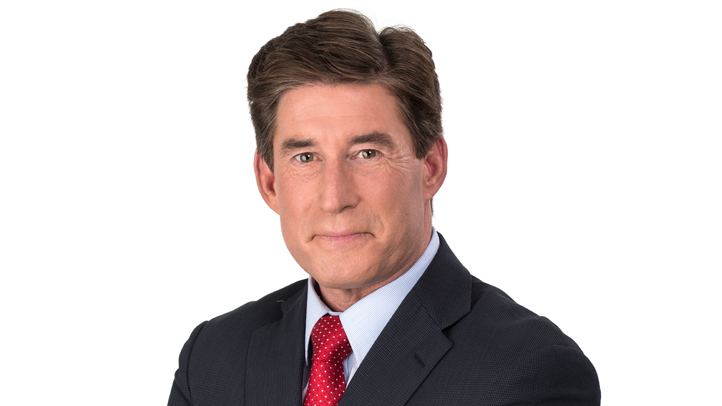 What does an Ohio native look forward to most about moving to San Diego?

Year-round golf of course!

That's the case for Dave Summers, the latest addition to NBC 7 San Diego's team of experienced journalists. Experience is something Summers has plenty of, most recently, 13 years spent at Cleveland Ohio's NBC Affiliate station, WKYC.
Dave has specialized in investigative reporting since he began his career in journalism in 1988 at WCMH in Columbus, OH. His following stints at WLWT in Cincinnati and WJW in Cleveland, honed his craft in enterprising unique story angles and being the 'go to' reporter when it came to live reporting on major stories. But it was his years spent at WKYC since 2000 where his work was most acclaimed, demonstrated by the long list of twenty-one awards (won since 2000) bestowed on Summers. That list of twenty-one awards won in the last thirteen years plus three more won in the 90's includes six Emmy's, 'Best Reporter in Ohio' four times from the Society of Professional Journalists, another 'Best Reporter in Ohio' from the Ohio Associated Press, and eleven "Best Reporting" Awards from the Cleveland Press Club.
No doubt San Diego will be a big change for this Ohio transplant, but Dave Summers is known for being outgoing and energetic on top of having the curiosity and tenacity of an investigative journalist. So San Diego will be new ground for him to discover and uncover stories with fresh perspective.
Look for Dave Summers on a local golf course and on the NBC 7 News at 5, 6 and 11PM.
Drop him a line: David.Summers@nbcuni.com