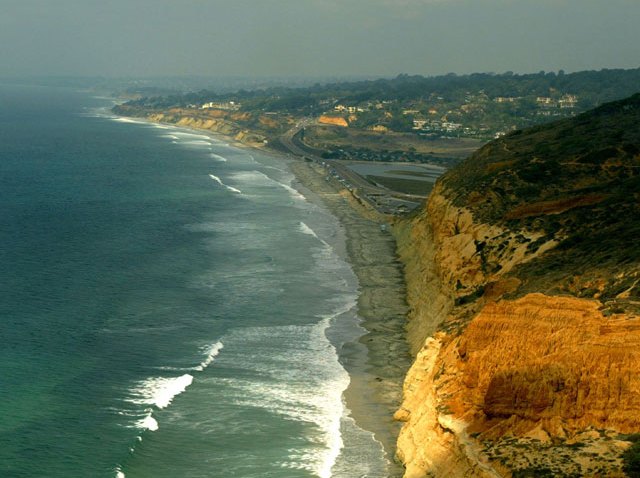 It promises to be a day of family fun, food and fitness. That pretty much sums up this Saturday's Innagural "Bike the Coast - Taste the Coast." Organizers are calling it a bicycle tour of the North County Coastlline (not a race) with a course for every age and cycling skill level, from 7 miles to 50 miles.
On top of getting outdoors on, what will be a nice, cool, coastal bike ride, good for the body and the soul, there's also quite a party waiting for you at the finish-line. We're talking lots of great food and live music, right there at the foot of the Oceanside Pier, which means you'll have the gorgeous Pacific Ocean as your backdrop pretty much for the entire event.
On-line registration has already sold out. If you want to sign-up, the best way now is to stop by the Beach Community Park, under the Oceanside Pier, Friday, Nov. 5 from noon until 7 p.m. Any spots still available after that will be filled on a first come-first served basis Saturday beginning at 7 a.m. at the Pier.
Get more information by linking here. By the way, proceeds from the event go to helping all bicyclists through the San Diego County Bicycle Coalition.