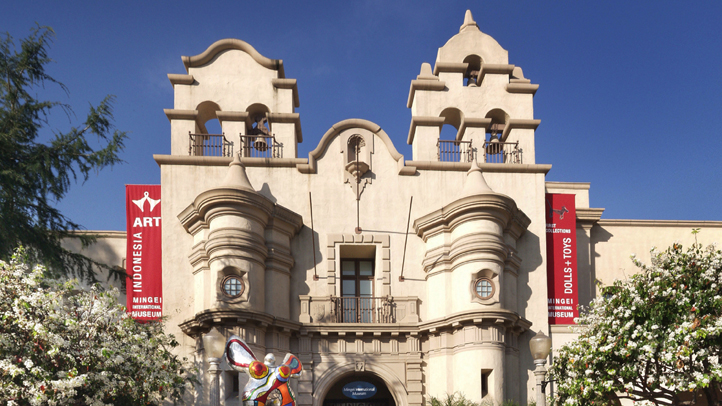 On Apr. 27, San Diegans can enjoy some cultural pleasures from south of the border at Balboa Park with a special evening of great food, live music and artistic delight.

From 6 p.m. to 9 p.m., the Mingei Museum will be hosting "Looking South - Mirando al Sur," a cultural exchange celebrating diverse Mexican art and food.

For only $15, attendees can enjoy exquisite cuisines from Tijuana made by the Chef Miguel Angel Guerrero, wines from Valle de Guadalupe and tasty cheeses from Baja.

This event also celebrates the opening of "Mingei: The Beauty of Use," an art exhibition at Centro Cultural in Tijuana. In return, the Mingei Museum is bringing a little piece of Tijuana back to California.

"It is a cultural exchange where Baja and San Diego can promote each other," said Marla Inigo, a spokesperson for the event.

There will also be live demonstrations by artists from the region as well as a chance to check out some photography.
For more information about "Looking South" or to buy tickets, visit the event website.
Follow NBCSanDiego for the latest news, weather, and events: iPad App | iPhone App | Android App | Facebook | Twitter | Google+ | Instagram | RSS | Text Alerts | Email Alerts