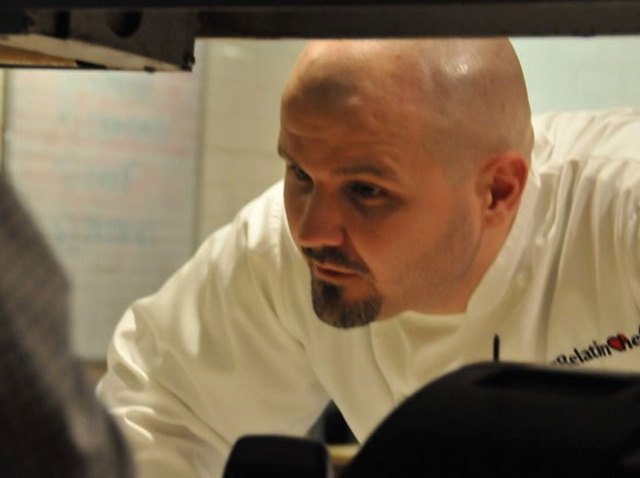 Think of it as renting out a kitchen of someone else's restaurant.
Pop-ups are not new to the restaurant industry but with Thursday night's opening of Relate in Encinitas, it will be new to San Diego County.
Chef Dan Moody will be cooking up one of his signature dishes (petite fillet mignon, spinach avocado puree, crispy porcini spatzle, stout gastrique) to a crowd of hungry diners inside what is normally St. Germain's Café.
The concept of chefs taking advantage of another's kitchen when it's not in use has been a growing trend in foodie cities like San Francisco for months.
Moody will be trying something unheard of in the North County.
"All I can do is buy all the equipment, have the staff and pray that it all works out," said Chef Dan Moody.
That praying seems to be helping because just moments before he joined NBC San Diego News in the Morning live Tuesday, he had a moment many of us
would dread,
"2 mins before my live spot this morning, I blew a circuit breaker. Lost power to 2 induction burners, blender, circulator. fun times," Moody posted to his Twitter account.
Ah yes, fun times.
We hope for Moody and those who join him on opening night that those gremlins are all expelled.
You can find Relate at 1010 S. Coast Highway 101 #103 from Feb. 3 to 26. Doors will be open from 6 to 10 p.m. including on Valentine's Day.
For more information on the Opening Night celebration with TapHunter, click here or call (858) 367-3709.