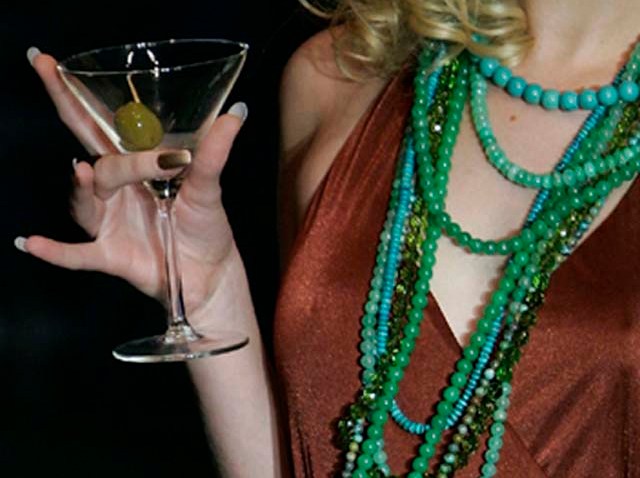 Don't worry, ladies, the cougar cruise has risen from the ashes.

In December, Carnival Cruise lines hosted a Cougar Cruise organized by the California-based Singles travel company. The ship set sail from San Diego, heading to Ensenada and back. Soon afterward, Carnival said it wouldn't be repeating the effort, despite the fact that the cruise had sold out.
Stay connected to what's going on around town by signing up for our daily newsletter.
Now word is out that Royal Caribbean is stepping in to host the next Cougar Cruise. Sadly, it won't be stopping in San Diego, however. Cougars will have to travel to Los Angeles to catch a ride in mid-May. The trip will take cougars and their fans down to Mexico for four-days. Tickets start at around 400 bucks.
Eric S. Page reports about all things San Diego, but he draws the line at cat stories (this is a big-cat story). You can follow his updates at twitter.com/espage or send him a story idea.