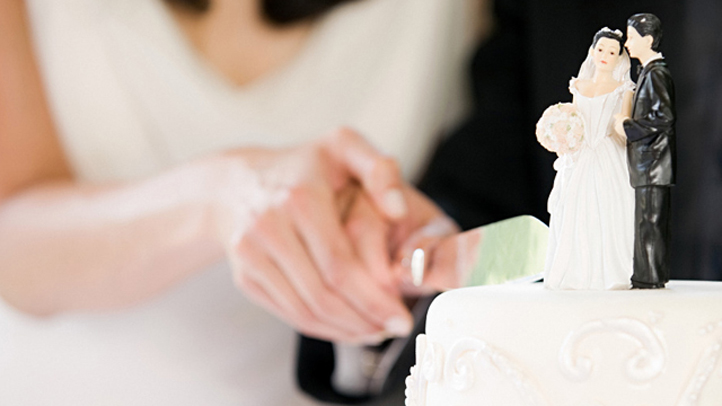 If you're gearing up for the summer wedding season—it's time to start planning. The U.S. Grant is hosting its fourth annual wedding and event showcase "Love, Etc."

The massive wedding event will take place on March 4 at San Diego's and will feature more than 50 luxury vendors.

Brides-to-be can check out couture wedding gowns, jewelry, shoes and custom invitations.

Nearly 800 guests attended the showcase last year where one lucky and very deserving couple won a wedding at The U.S. Grant with every detail coordinated and provided by the hotel and top vendors.

The event will be held from noon to 4 p.m. Ticket costs are $20. For more information, visit the website.

Stay connected. Sign up for our daily newsletter, download our improved iPhone app, follow us on Twitter @nbcsandiego or fan us on Facebook. Have an event you want featured? Share it via email.