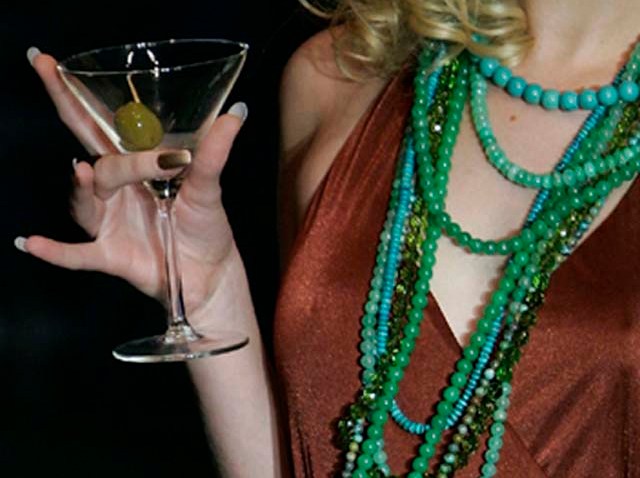 Single ladies on the prowl will set sail right from San Diego on the very first Cougar Cruise.
In case you haven't heard the term, "cougars" are defined as older women looking for love who pursue younger men.
A California-based singles travel company is sponsoring the three-night Carnival cruise that promises lots of meet-ups, dancing and partying. The voyage begins Dec. 4 and will be headlined by Miss Cougar America, who was crowned recently at a Cougar Convention in Palo Alto.