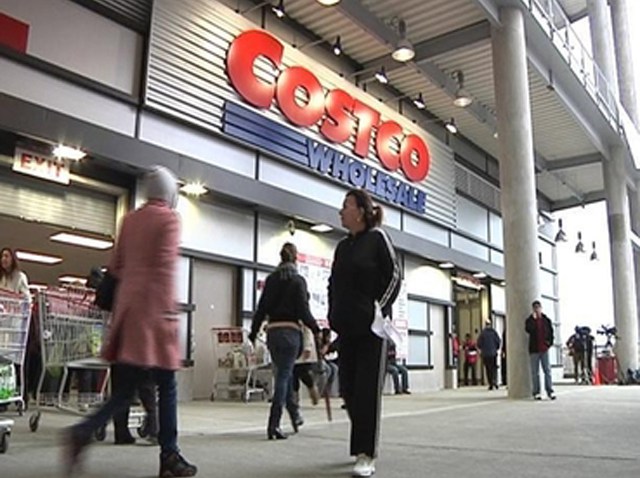 Those checkout lines might be a little shorter one day after a North County Costco got most of what it wanted – but not all.
The City Council unanimously approved the wholesale store's plan to replace its San Marcos store with a larger one, though a gas station planned for the site will open an hour later on weekends than the company wanted, the North County Times reported.
The new store will go up south of the existing one off Center Drive, near the Highway 78-Nordahl Road interchange. The existing store will then be torn down.
Costco also plans to build a gas station and possibly a car wash at the site.
Read more: North County Times.