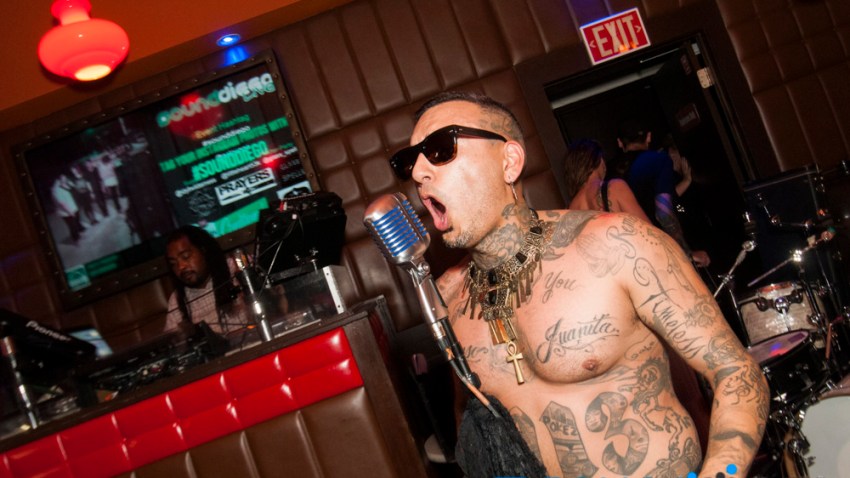 In between all of the Comic-Con action, there is plenty of live music and dancing all over San Diego. Thursday, the Aquabats headline House of Blues and later that night, Suicide Girls take over the venue; TV Girl and Novelty Daughter are at Legend Records; Spirit Family Reunion and the Wild Reeds hit Soda Bar; Landlady, Longclaws and Island Boy take over the Casbah; the Walk Off, Lightning Starts Fire and Firing Line play at Lestat's; and "Michael Tiernan: A Seated Show" with Lee Coulter & Dawn Mitschele is at the Belly Up.
Friday, Prayers, MXMS and Mystery Cave are at the Hideout; Dead Feather Moon, Jeramiah Red and Spero take over the Merrow; Son Lux and Olga Bell play at the Casbah; Pato Banton headlines at the Belly Up; Jessica Hernandez & the Deltas, Kera & the Lesbians and the New Kinetics are at Soda Bar; Octagrape, Danny & the Darleans and the Kabbs play at Tower Bar; Astronauts, Etc. and Island Boy hit Seven Grand; Billy Shaddox's CD Release is at the Whistle Stop; Little Dove, Gloomsday and Foreign Bodies are at Bar Pink; and Paul Oakenfold takes over Omnia.
Saturday, the Switchfoot Bro-Am is at Moonlight Beach; Mr. Tube & the Flying Objects, the Schizophonics, Madly and Badabing are at the Casbah; Cherry Glazerr, No Parents and the Buttertones play the Irenic; Porcelain Raft, Swim Team and Sundrop Electric take over Soda Bar; Holy Ghost and Satin Jackets are at SILO in Maker's Quarter; Sounds Like San Diego VII is at the Museum of Making Music; and Spindrift and American Bear hit Til-Two. Get your dance on with Club Sabbat's Superheroes vs. Villains Party at Numb3rs; Cash Cash at Omnia; Dam-funk DJ Set, Cookie Crew, DJ Listerine (Mystery Cave) and DJ Brian Ellis at the Hideout; and Booty Bassment at the Whistle Stop.
Sunday, Bar Pink's 8 Year Anniversary features the Rosalyns, Cochinas Locas, DJs Claire, Anja and Lety; Go Betty Go, the Touchies and Plane Without A Pilot are at Soda Bar; and Trans Am, Sleeping People, Life Coach, CBOT and the Paperwork take over the Casbah.
Have fun getting your nerd on and I'll see you on the dance floor!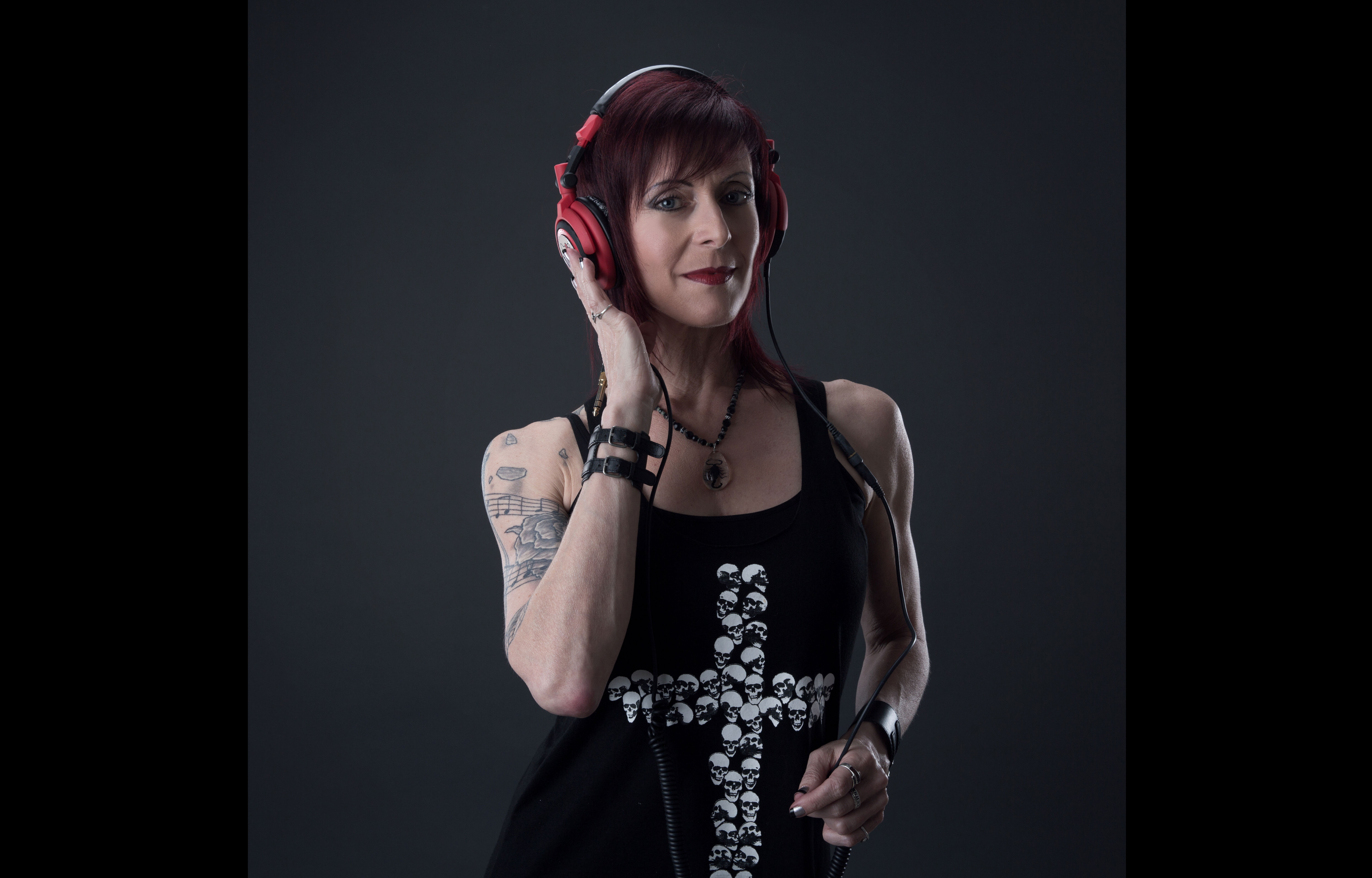 Robin Roth is a familiar voice in the San Diego scene. She is on the air weekdays from 10 a.m. to 2 p.m. on 91X, plus she promotes and spins all over town. Follow Robin on Twitter or submit your DJ listings here.