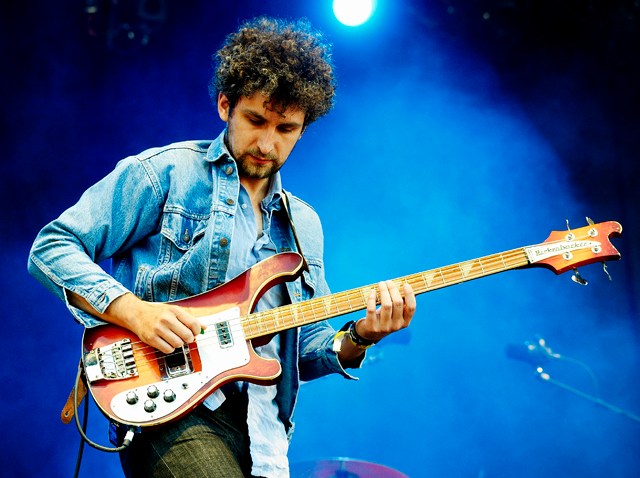 The lineup is out for this year's Coachella Valley Music and Arts Festival. The event, held at the Empire Polo Club in Indo, is scheduled for April 16-18.
Every year, music fans all over the country wait to find out who will be listed on the festival's lineup. Local writer and music fan Chris Cantore likens the moment he learns of the lineup to Christmas Day. "This year, Santa delivered the goods," posted Cantore, who writes for the SoundDiego blog.
Here's the lineup:
Friday : Jay-Z / LCD Soundsystem / Them Crooked Vultures / Vampire Weekend / PiL / Grizzly Bear / Echo and the Bunnymen.
Saturday : Muse / Faith No More / MGMT / the Dead Weather / Devo / the Xx / Tiesto
Sunday: Gorillaz / Pavement / Thom Yorke / Phoenix / Spoon / De La Soul / Sly and the Family Stone / Sunny Day Real Estate

A three-day pass runs $269, and starting this year, festivalgoers can buy tickets through a layaway program. For more information on the lineup, ticket information, hotels, directions - you name it - visit the festival's website.
Cantore is one of the bloggers writing for SoundDiego blog on NBCSanDiego. The blog launches Wednesday, Jan. 20. You can follow us through Twitter @sounddiegoblog.