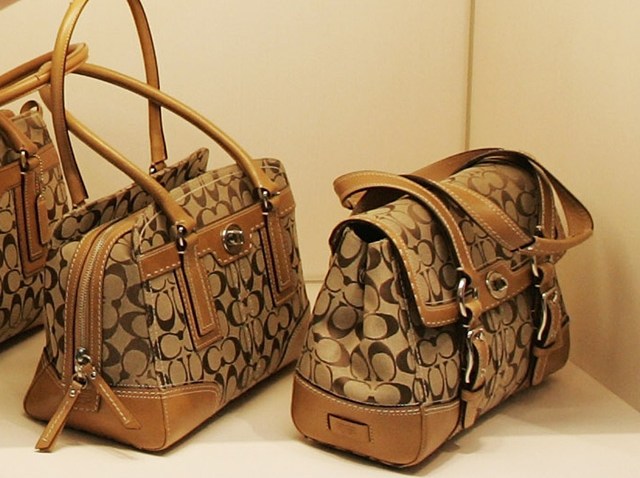 Police are searching for the woman who robbed a Coach store in Chula Vista. The suspect forced employees into the back of the store with a handgun.
The woman described as a thin black female, entered the Coach store at the Otay Ranch Town Center Mall on Saturday afternoon, wearing a dark-colored hooded sweatshirt and large sunglasses, said Chula Vista Police Lt. Scott Arsenault.
The suspect tied the store's four employees up with plastic ties, Arsenault said. The robber got away an unknown amount of cash and with what one witness said was "tons of purses."
Store officials would not comment on the value of the items stolen during the robbery.